2022 Featured MSHS Racer Jay Johnson
The latest Modern Street Hemi Shootout featured racer is Jay Johnson, who has been participating in the series with his 2016 Dodge Challenger SRT Hellcat since the 2019 season. Over the course of the past four years, Johnson has scored a handful of class wins and a King of the Hill win – as well as claiming the Holmberg Motorsports 9.50 class title for the 2022 season.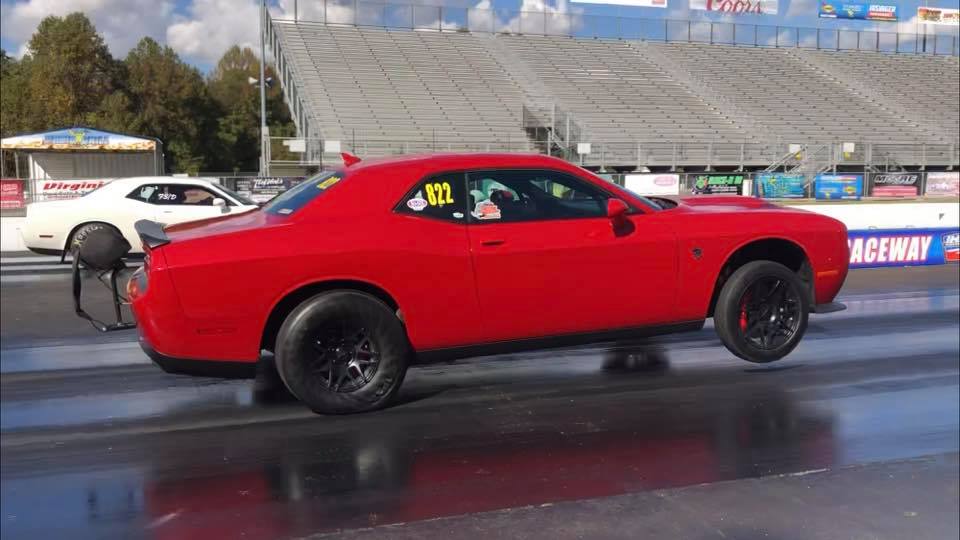 Jay Johnson's Dodge Challenger SRT Hellcat is not heavily modified (yet), but the Team HHP member has an array of modifications to allow him to compete in the 9.50 index class. He is running the stock 6.2-liter Hellcat Hemi engine, but rather than the stock 2.4-liter supercharger, he is running the larger 2.7-liter IHI unit from a Redeye model. Johnson's Hellcat Challenger is tuned by Josh Schwartz of High Horse Performance and the power is sent to the wheels via a stock 8-speed transmission, a CCI driveshaft, 3.09 rear gears and Driveshaft Shop axles, leading to a best pass of 9.19 at 147 miles per hour.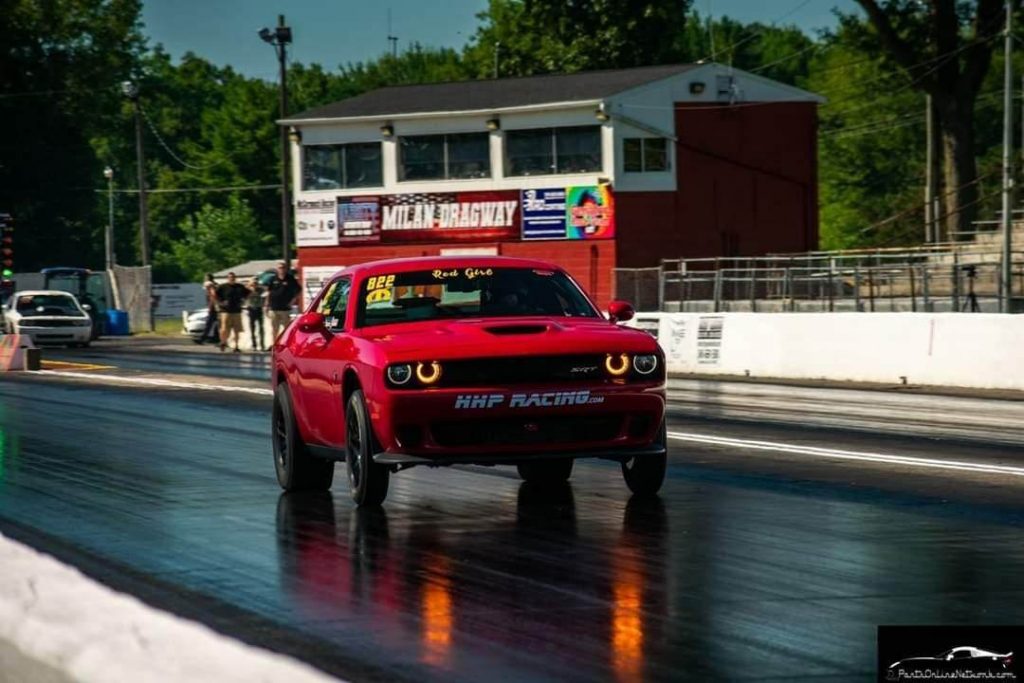 Johnson's goal for the 2022 season was to win a class title and he did that, so he has big plans for the 2023 season. Those plans include a 426-cubic inch engine build, a TH400 transmission, a billet rear differential and a Menscer suspension setup – so we expect to see Jay going even faster in 2023.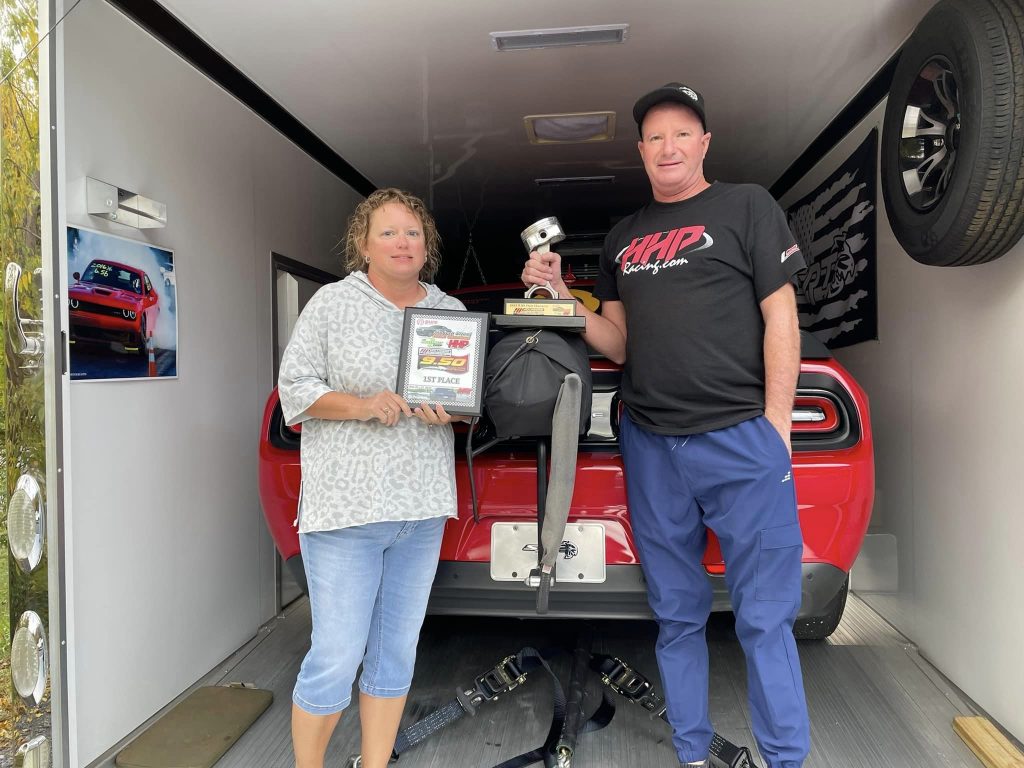 JAY WITH THE SAVE OF THE DECADE!!!!!!!!
View this post on Instagram