The MSHS Shut Up & Line Up "LIST"
1. Todd Barber – Twin Turbo – Gearhead Fabrications – Challenger RT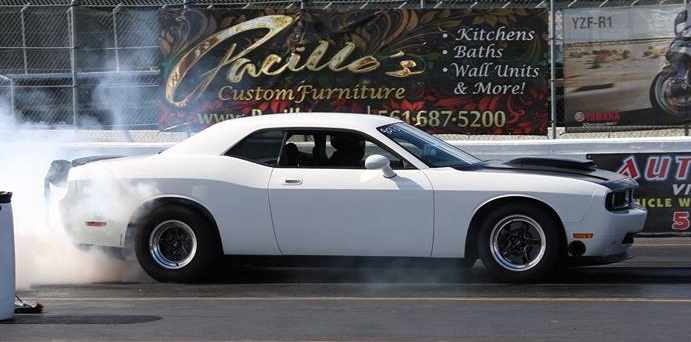 2. Dan Plotkin – Nitrous – Nitrous Outlet/Gearhead Fabrications – Charger SRT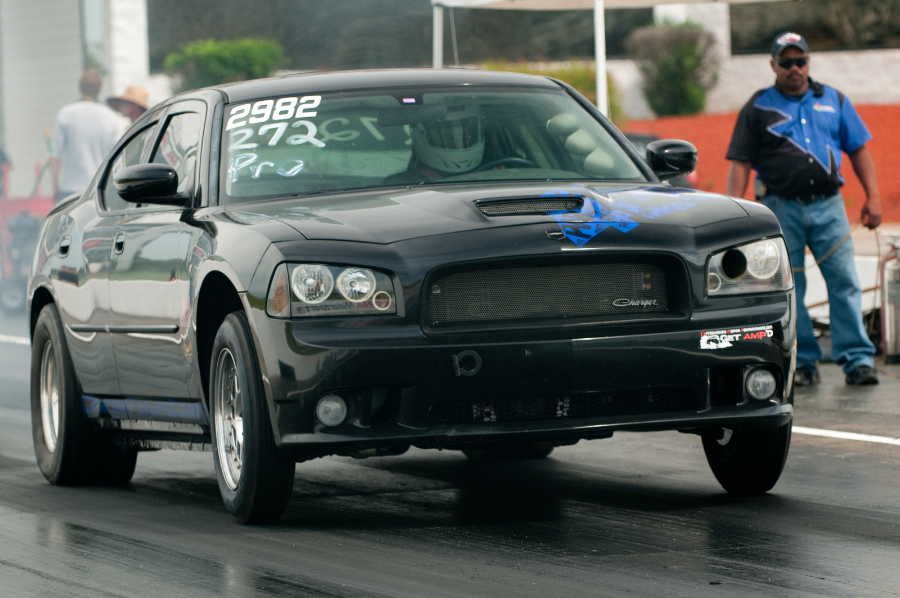 3. Leon Epling – Supercharged/Nitrous – High Horse Performance/Epling Garage Challenger HELLCAT SRT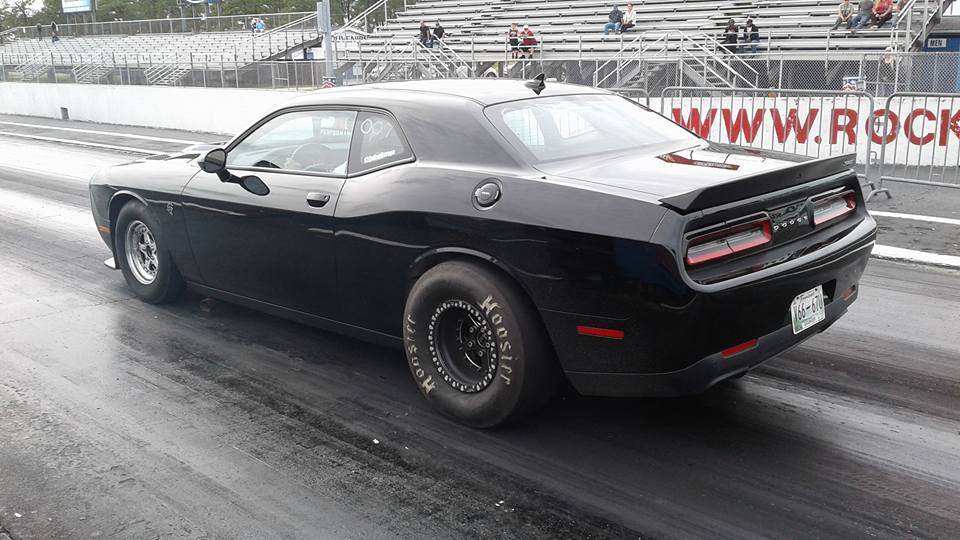 4. Brad Roberts – Supercharged/Nitrous – DTP Racing – Charger RT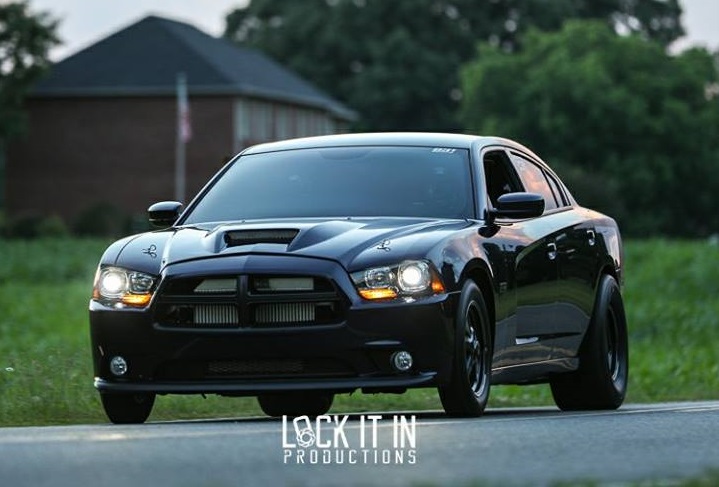 5. Benjamin VanHook – Turbocharged – VanDrake Racing – Jeep SRT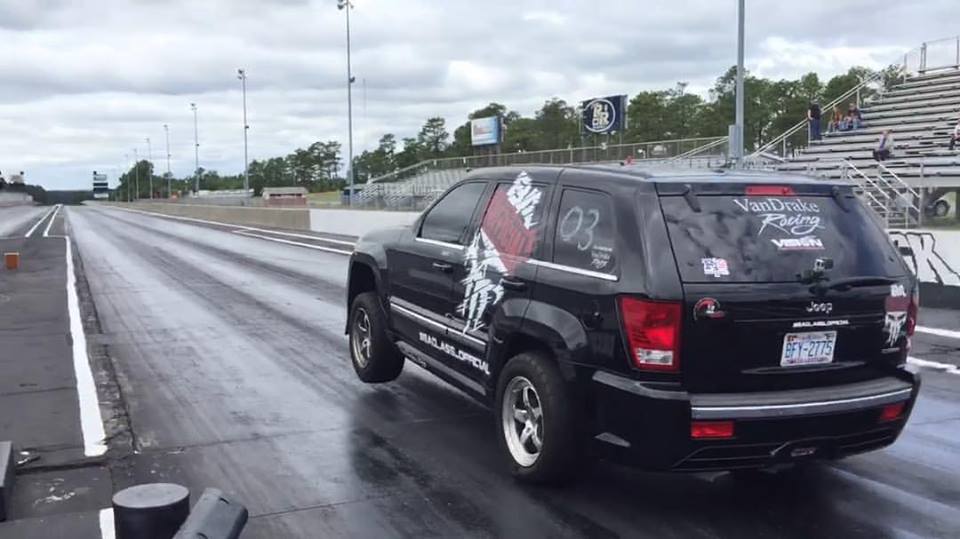 6. Greg Davies – Naturally Aspirated – BFNY Performance/Hemituner Performance – Magnum SRT
7. Chris Harrigan – Supercharged/Nitrous – Legmaker Intakes – Charger SRT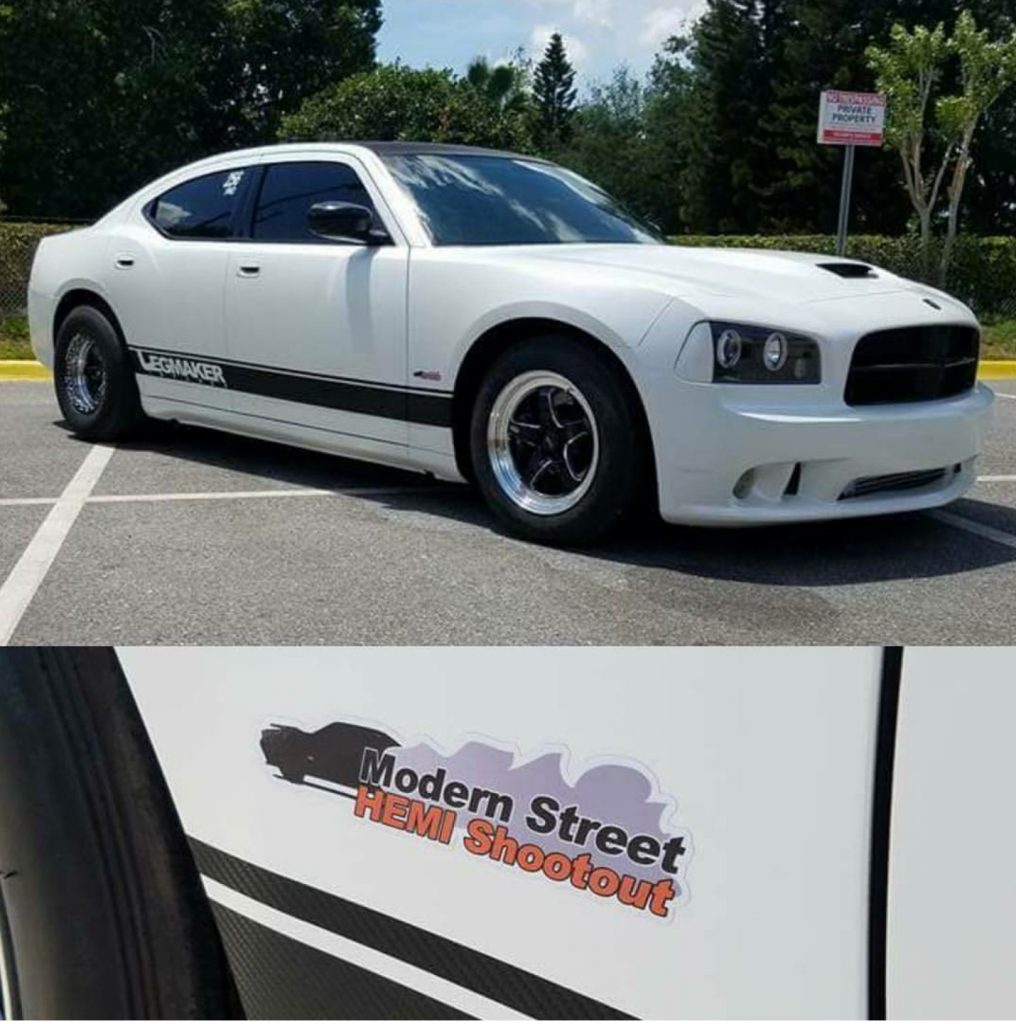 8. Brian Brunt – Turbocharged – Stage 6 Motorsports – Jeep SRT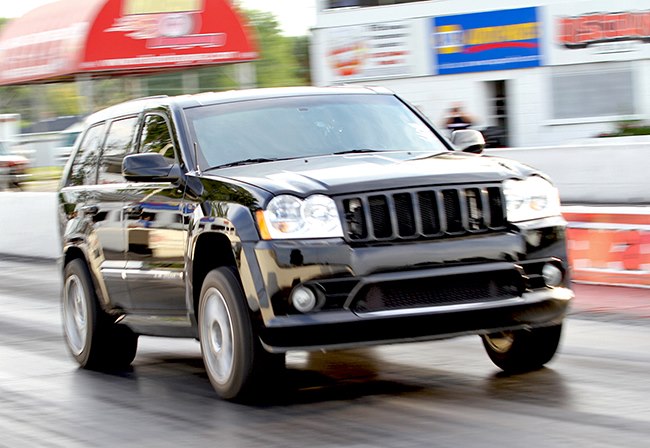 9. Jason Epling – Supercharged – High Horse Performance/Epling Garage – Charger HELLCAT SRT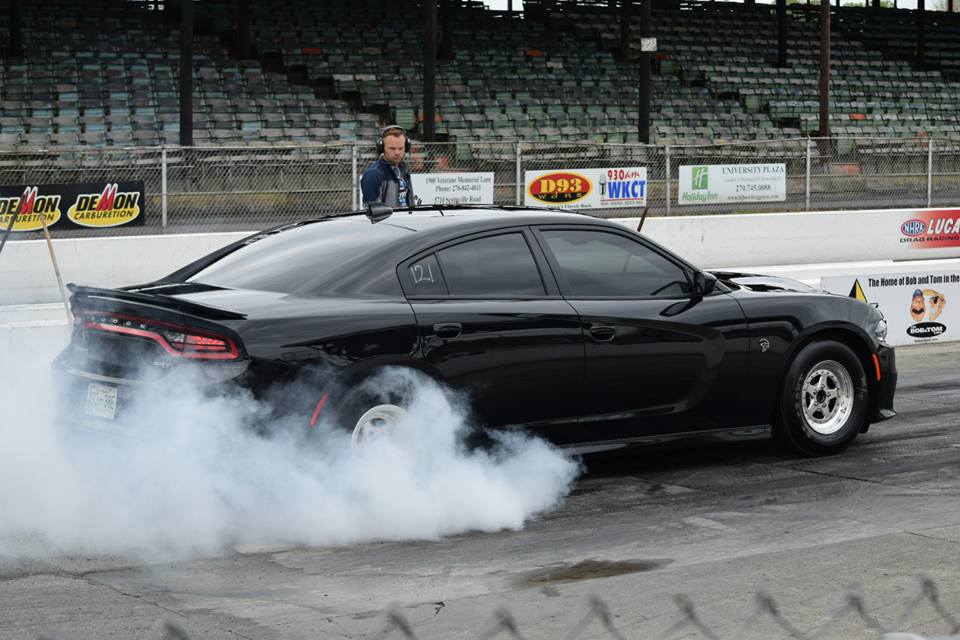 10. George Mueller – Turbocharged – Captain Terror Racing – Jeep SRT
Races must be held at an MSHS event or the pre-event track rental.
A driver is not expected to defend their slot more than twice an event weekend.
No show driver can be bumped down max of 2 spots.
If you want on the list, let Chris Harrigan know and he will setup a race with the gate keeper "House Cat".
Lower number cars can only challenge the next car above them.
Call out's can be done on the LXForums or ModernMoparForum "List" threads or MSHS Facebook page.
Lets have fun at all cost and Shut Up & Line Up!!!!
Any questions?
For 2017 we will reboot the list and those on the list that show up at the season opener at Rockingham will be allowed to retain their spot. Others will have to fight their way back on!!! See you May 12th at the Rock.
Look for the new gate keeper "House Cat"