2022 Featured MSHS Racer Jess Richards
Today's Modern Street Hemi Shootout featured racer is Jess Richards, who has been racing her 2019 Dodge Challenger SRT Hellcat Redeye since she got the car in the summer of 2019. Richards attended her first MSHS race in 2020 and has participated in the series in 2021 and 2022.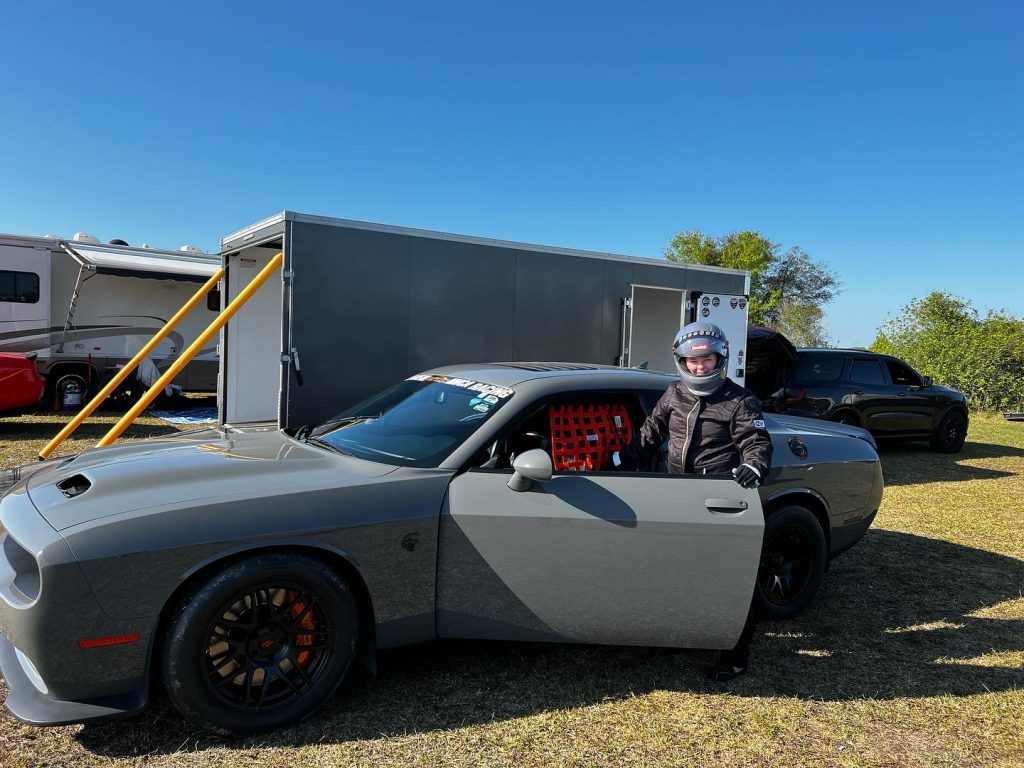 In addition to the Modern Street Hemi Shootout, Richards competes in the NMCA 6-race series, having begun her racing career with the NMCA. She hopes to attended Dodge's Roadkill Nights along with some Street Car Takeover events. In 2021, Richards' Redeye took 2nd place at the MSHS Woodward Dream Cruise area for 2-door racer class along with a 2nd place finish at the Junction Auto Family Annual Mopars car show. So far in 2022, she finished 2nd in the NMCA Quick 8 class at The Rock in mid-April.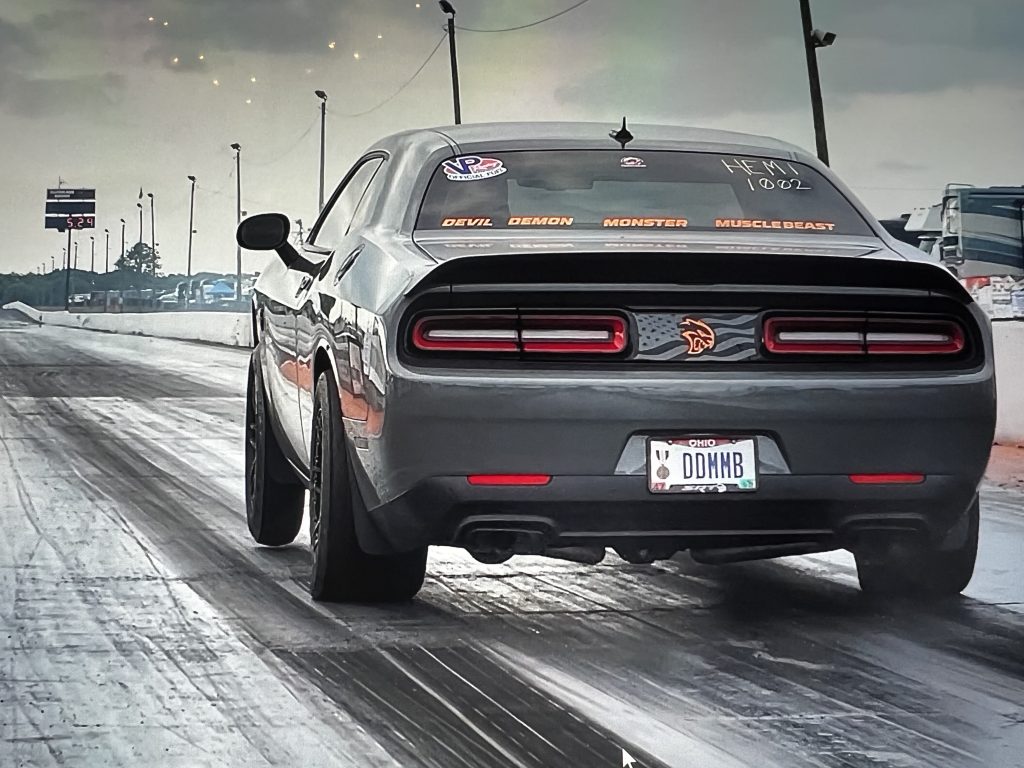 Richards offered this input on her time with the MSHS:
As a younger racer, both in age and experience, I don't have much under my belt. I learn something new at each event and the best part of it all is meeting all the friends I have along the way! Although I have not been too heavily involved in the MSHS scene for a variety of reasons, I know I could count on any one of them to have my back if it came down to needing help or advice, and many of them I consider to be friends!
Jess Richards' Dodge Challenger SRT Hellcat Redeye is not heavily modified, running the stock engine, supercharger, transmission, driveshaft and axles. The only key engine component change is a 2.72 pulley. The engine and transmission are both tuned by Higher Standards Performance in Chardon, Ohio, allowing this Mopar muscle car to well into the mid-9-second range.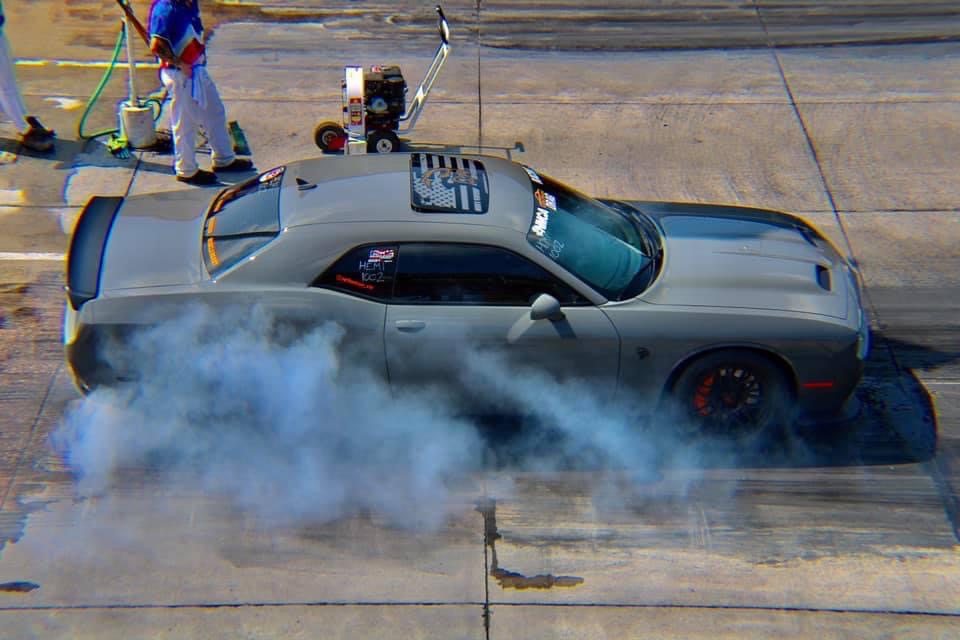 Jess Richards' best quarter mile elapsed time came at Bradenton back in March, when she ran a 9.655 at 145.99 miles per hour. She has also had a best trap speed in the 147 range.
During the past winter off-season, Richards added a roll cage and window net, along with a more efficient battery and some edits to her tuning files. As a result, her car is a little quicker and much safer for the new racing season. Richards will begin graduate school this fall, so she will spend much of 2023 and 2024 busy with school, so her key goal for 2022 is to make the most of this racing season. She hopes to win the 9.50 class at some MSHS races, to win the 9.0 NMCA class and to make it into their Sunday Quick 8 program. Her big goal for 2022 is to get as close to possible to the 8-second range before she has to shift her attention to grad school.