2022 Featured MSHS Racer Zdung Ho
Our latest Modern Street Hemi Shootout featured racer is Zdung Ho, who has been racing his 2016 Dodge Charger SRT Hellcat with the series for the past four years. During that time, he has pulled down wins in the Super Pro, Heavyweight and 8.50 classes at various events.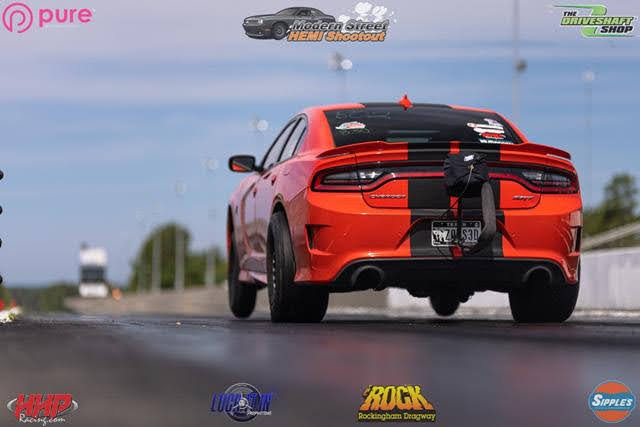 In addition to racing with the MSHS, Ho competes in TX2K and Street Car Takeover events in his area, having won the Heavyweight class at TX2k in the first year that they offered the class. He has run into mechanical issues in past years which kept him from grabbing another win, but he will continue to work to get faster and more consistent – allowing him to score more wins in every series.
It should also be noted that Zdung Ho's car is the quickest and fastest Dodge Charger SRT Hellcat in the world and has been for some time, being the first-and-only to run in the 7s.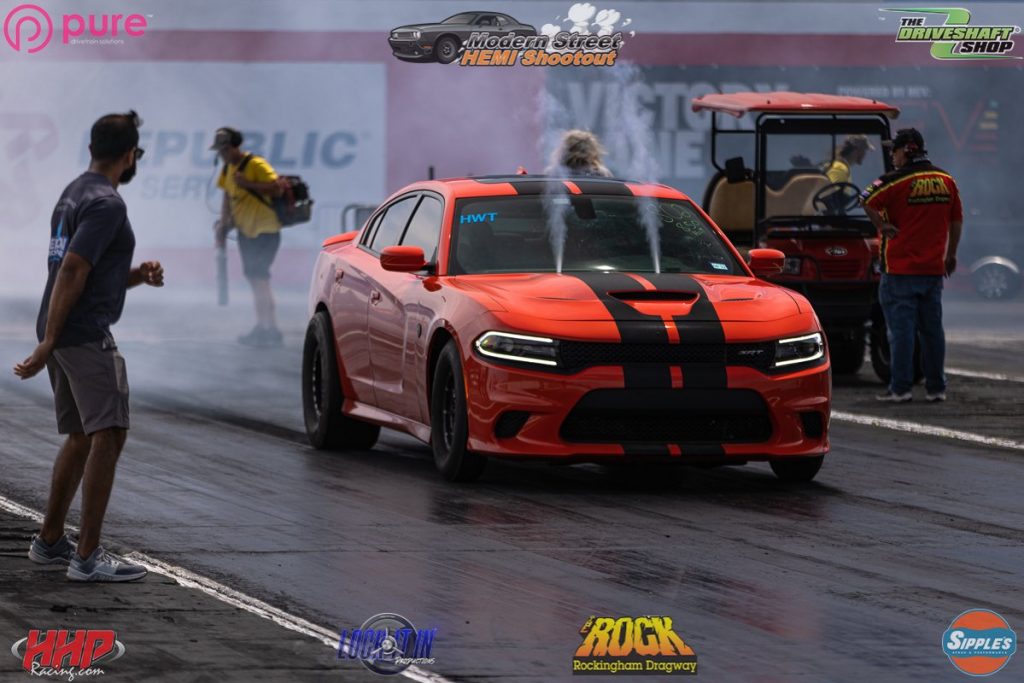 Zdung Ho's Dodge Charger SRT Hellcat is powered by a 441-cubic inch Gen III Hemi, topped by a ported Gen V Whipple 3.0-liter Stage 2 supercharger and fitted with a Nitrous Outlet intake spacer plate and progressive controller. This engine was built by TKM and Demon Performance, and Zdung handles the tuning work himself. The power is sent to the rear wheels by means of a Paramount Performance-built ZF 8HP90 transmission, Driveshaft Shop driveshaft and axles and a factory 3.09 rear differential.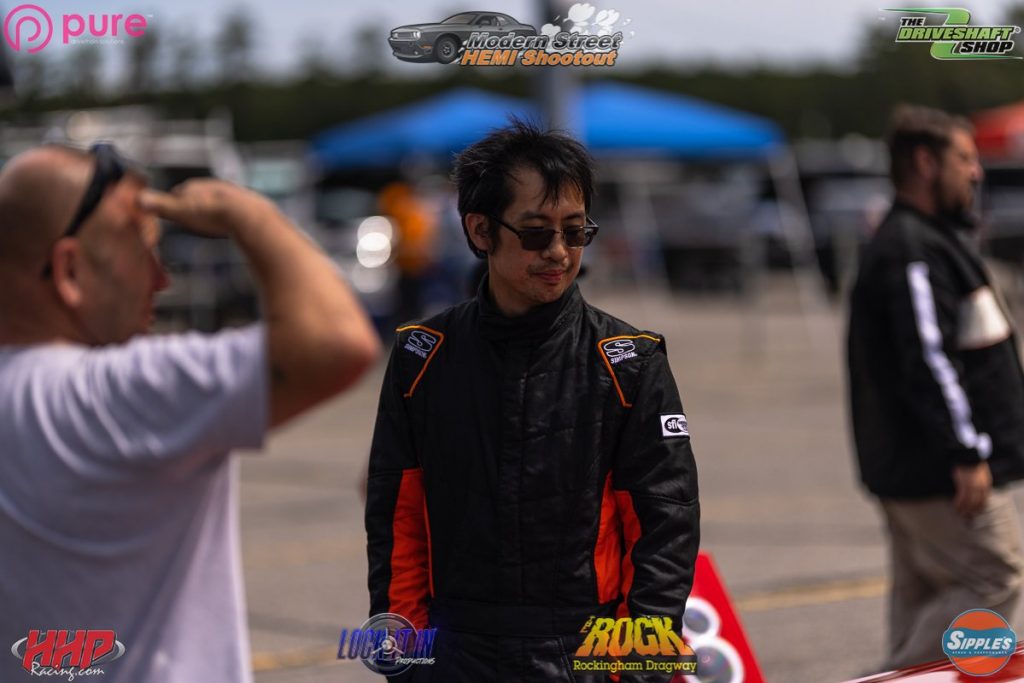 Zdung Ho has run a best time of 7.72 at 178 miles per hour, making this the world's quickest Hellcat Charger by a pretty significant margin.
When I asked him what he did during the off-season, he laughed, since there really is no winter off-season in Texas, but he did make some significant changes since last season, including the Nitrous spacer plate system and the 3.0-liter Whipple, after running the 4.5-liter Whipple last season. He had this to say about his time with the MSHS and his goals for this season.
"I hope to make every MSHS event to support and race with the MSHS family. It seems not even having a cancer diagnosis and major surgery is enough to keep me from achieving this goal. I'm recovering very well from my kidney/cancer removal surgery and now that the hard part is over, attending races for the reminder of the season should be a breeze in comparison to the last few I was able to make. Besides that, I just want to have fun and enjoy myself at these events with everyone else."