Phone
516.426.5736
Address
101 Cleveland Ave, Suite E&F
Bay Shore, New York 11706

True Street Performance
Late model muscle cars require precision care. We pride in pampering your Modern Monster.
Whether it means installing a cold air intake, or supercharging your turbo'd Nitrous'd jet-powered Spacecraft, TRUE STREET PERFORMANCE will handle it!
Enough jokin' around. Call us for a serious conversation.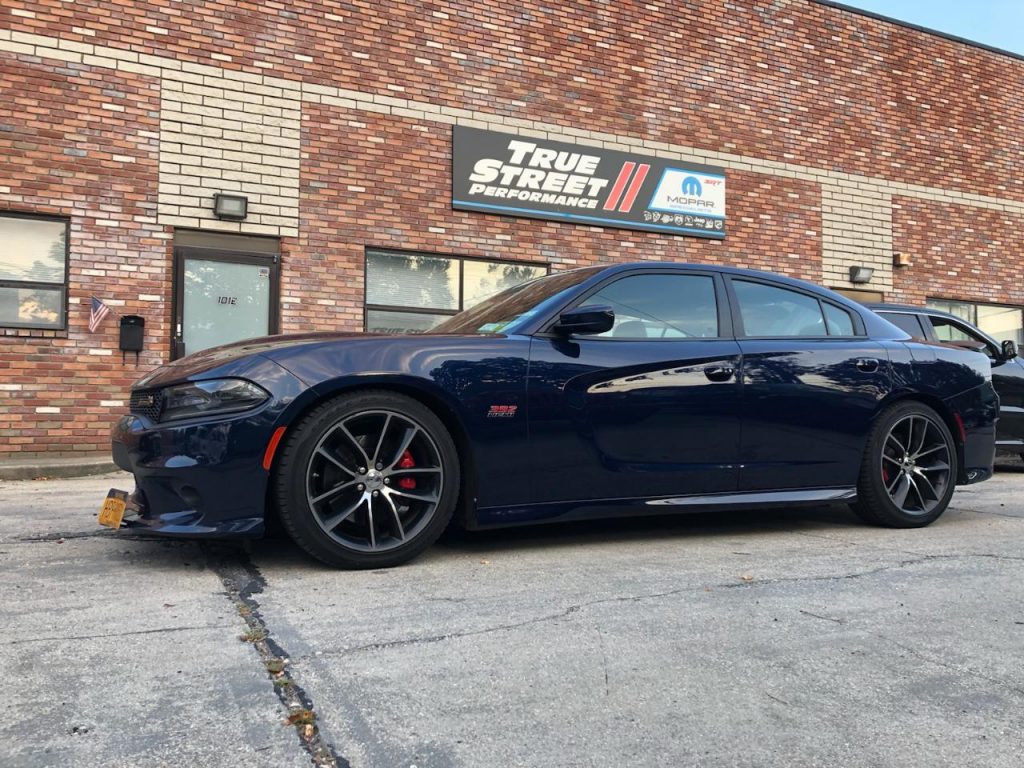 Modern Mopar Magazine Live Interview May 12, 2015
Sick video of the True Street Jeep taking on the Paramount Jeep. Some serious skill and strategy going on here!!!