Through thorough testing and owner testimonials, other benefits that have been reported are a more planted feel in the rear-end, less drift, and reduced wheel hop, even with stock engines.
The brace is American made. All steel, nylon and rubber components are either laser or water jet cut. It comes as a complete kit and is a "bolt in" product (on models tested to date).
**Confirmed fitment for 2015 & 2016 rears. 2017 could require nuts as cradle may be pass through and not threaded in the mounting holes used for brace.**
$199 plus shipping
For more information, please email P4D@tech-center.com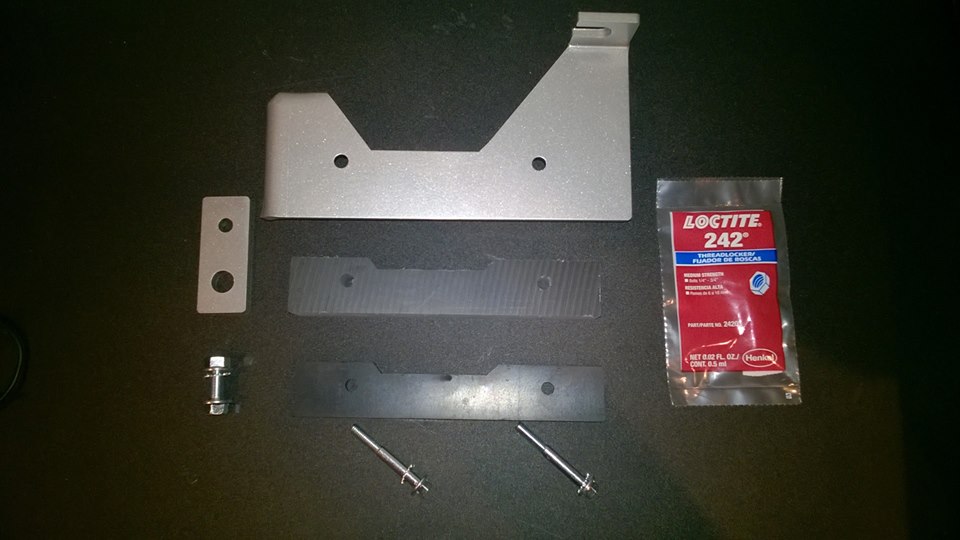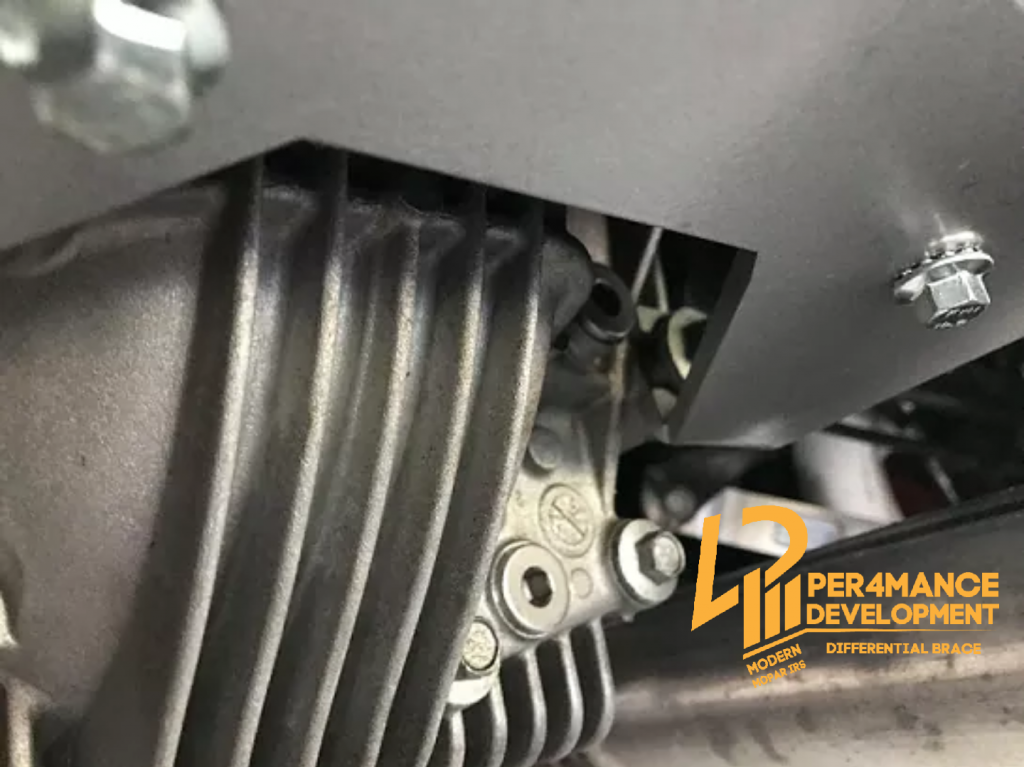 DO NOT LET YOUR DIFF BREAK LIKE THE ONES BELOW!!!!!!!!!!!!!!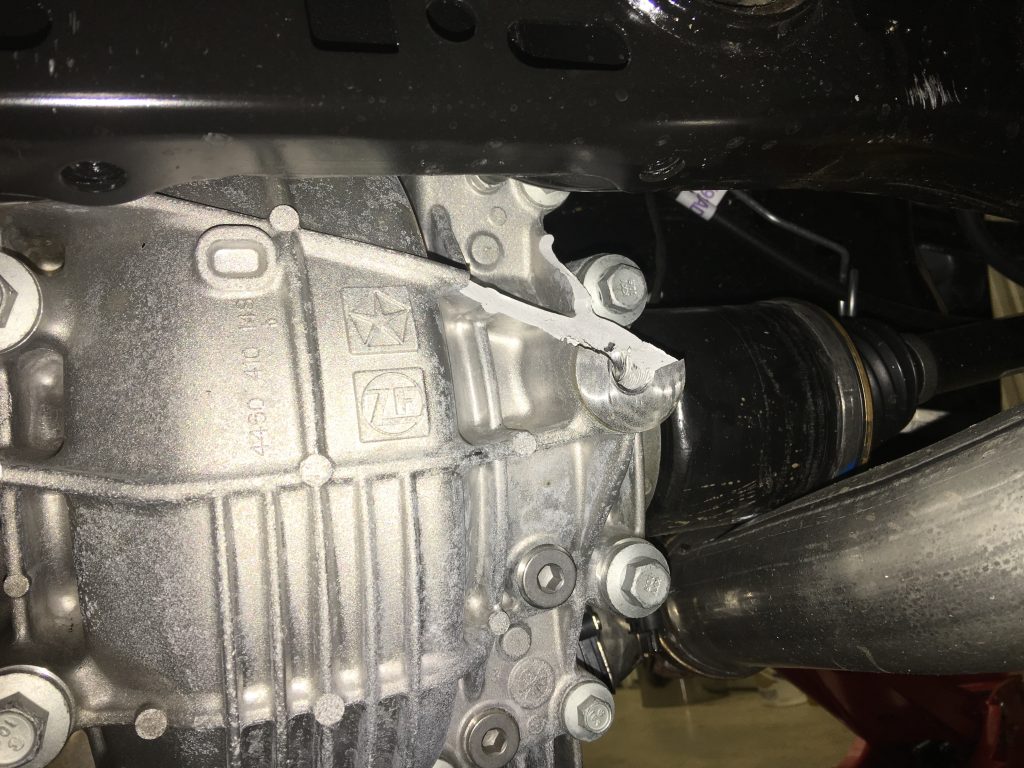 **June 6, 2017 update:
Per4Mance Development now has sufficient inventory to take your order as the shop doubled up and just completed 150 braces.
Before ordering by PayPal, please read the following information carefully…
Fitment: the brace fits MY2015 and newer Dodge Challenger and Charger SRT Hellcats, SRT 392's and Scat Pack models.
Price: the brace kit is $199 and includes everything needed to install. The kit is bolt-in and requires no vehicle modifications to install. The brace is shipped using USPS flat rate shipping:
Important: the brace was designed with OEM exhaust in place. The current brace design WILL NOT FIT with certain aftermarket exhausts. If you are running Borla S-type or ATAK, or Solo exhaust, please do not order a brace at this time.
We are assessing modifying the brace design to work with these exhausts and will announce later if we are successful. If you are using an aftermarket exhaust not mentioned and are concerned about clearance, please contact me
Important: starting around MY2017 vehicles, the rear IRS crossmember has holes where the brace bolts to however, there are no threaded sections. Each kit now contains two self-locking M8-1.25 nuts that will need to be physically placed in the IRS crossmember. The installation instructions detail this added step.
Send me a message for ordering instructions. Thanks!