Phone
866. 648.7637
Fax
254.848.4316
Address
305 S. 28th St. Waco, TX 76710

Nitrous Outlet
Boost n Juice‼️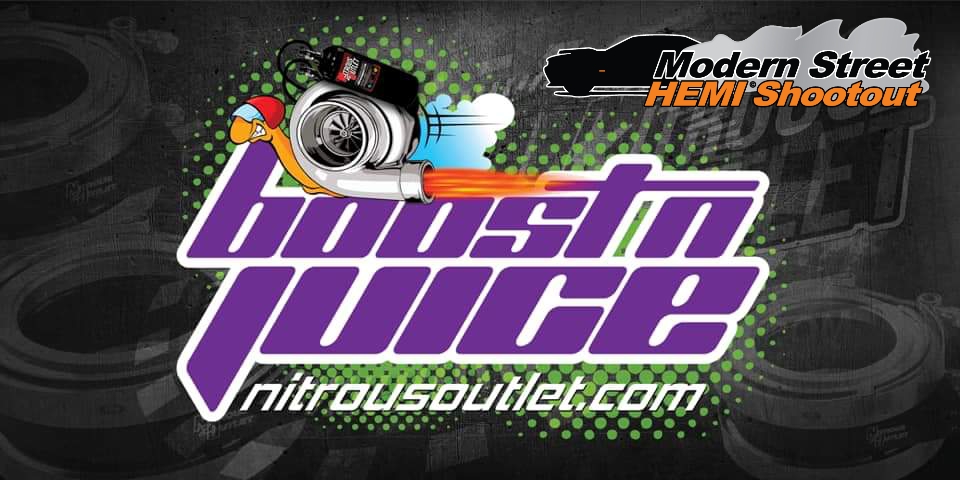 After years in the aftermarket performance industry as a part retailer and install shop Nitro Dave's LLC launched Nitrous Outlet in early 2001 with the intent of providing customers with the highest quality nitrous systems and technical support in the world. Since 2001 Nitrous Outlet has continued to lead the industry by hiring a well trained knowledgeable staff and by using race proven parts in all systems and accessories. In 2005 Nitrous Outlet launched its own brand of nitrous systems and accessories.
Nitrous Outlet believes that each vehicle is unique and the nitrous system should be built to fit the specifications of each vehicle. We encourage our customers to speak with one of our representatives before making a purchase to ensure they are fully educated on the specifications of the prospective system. Our technical support does not end after the sale. Our support staff is dedicated to educating customers on proper installation and tuning methods for every part in our inventory. Nitrous Outlet prides itself of building strong customer relationships and is always interested in seeing our customers push their vehicles to the next level.
With our knowledgeable tech staff and large product line we are the #1 name in nitrous.
Thank you for supporting Nitrous Outlet!
David Vasser "Nitro Dave"
CEO/Owner