Address
14912 E Truman Rd Sugar Creek, MO 64050

AAD Performance
AAD Performance is the natural progression of the evolving All Angles Design business we started in 2009. All Angles Design is an engineering company focused primarily on new product development and bringing innovation out of the brainstorm and into reality.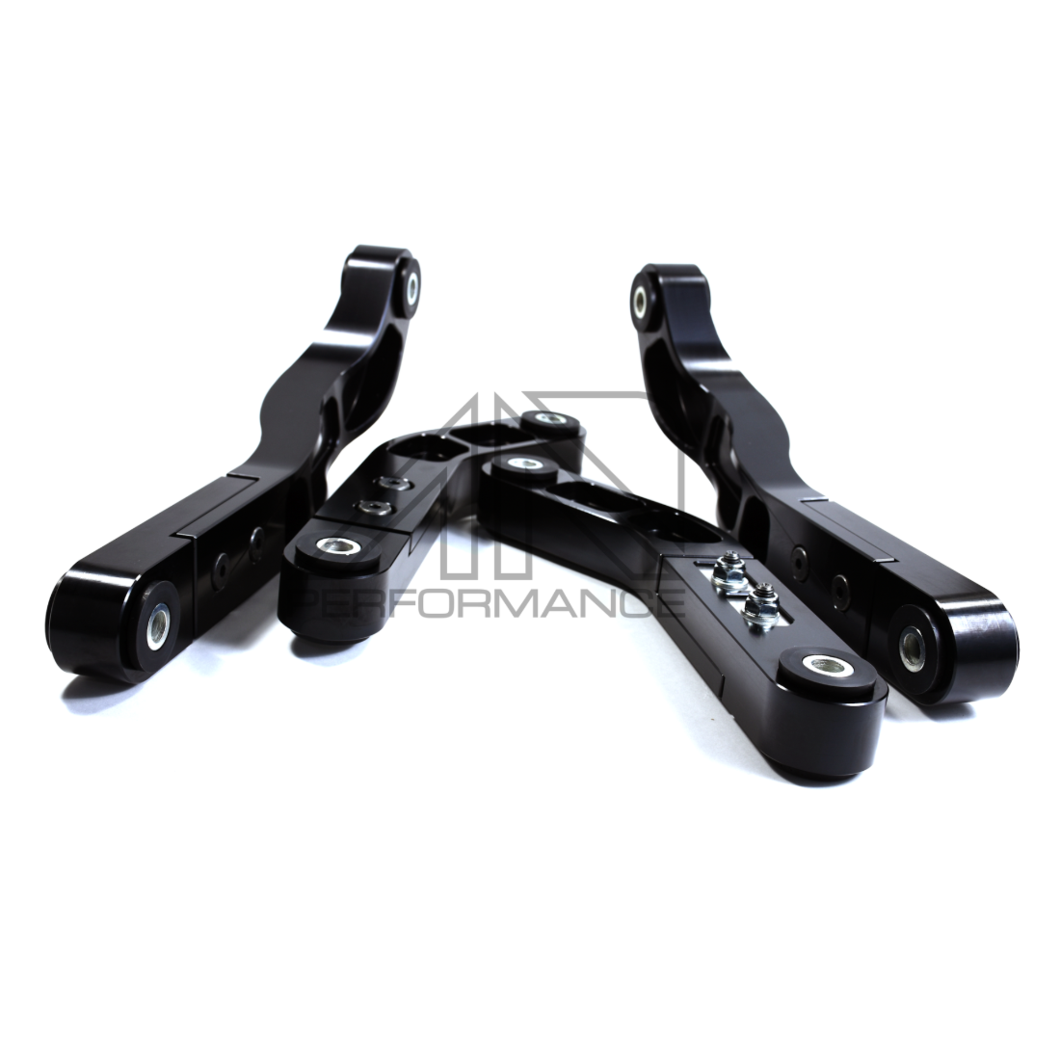 That business has grown to include all manner of design projects ranging from custom aluminum extrusion design to electronics and consumer products. But our passion is and has been making cars go fast.
We've designed and sold products for many of the "big name" players in the automotive aftermarket, but AAD Performance gives us the opportunity to bring great projects directly from the machine shop to our customers. You get the same impeccable quality, same rugged, functional designs, and the same top-notch customer support that AAD has become known for. The only thing you lose is some of the high markups and flaky retailers who contribute nothing to the process but passing money around.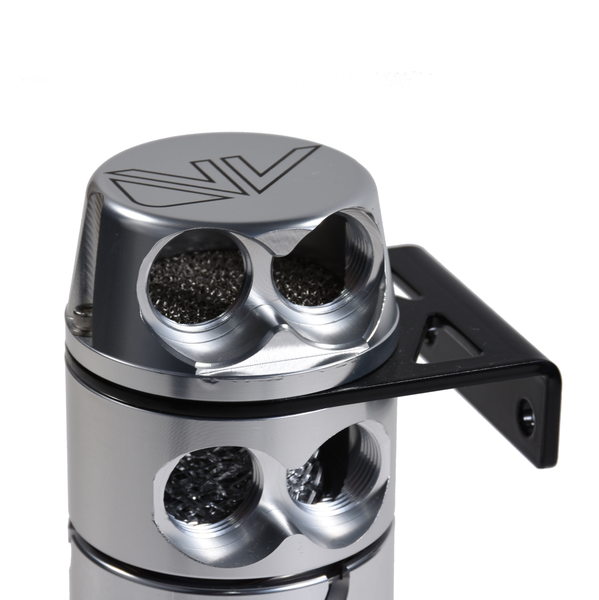 We are not brand-specific, we are solution specific meaning we solve real problems for real performance enthusiasts who want more than color-matched lug nut covers. Our parts are designed and built to perform exactly as expected year after year. We don't do flashy, we don't do every color under the sun, we don't try to make machined parts look like plastic – we build great performing parts and make customers happy.
Got questions? Get in touch quickly via email at ParkerB@allanglesdesign.com