2022 Featured MSHS Racer James Burnthorne Jr
Today's Modern Street Hemi Shootout featured racer is James "Houma Hitman" Burnthorne Jr., who has been participating in the series with his 2019 Dodge Charger SRT Hellcat since he bought the car 3 years ago. During his time with the series, Burnthorne has won the 11.50 class once, along with finishing second in that class and in the bracket class twice each. He also won the 11.50 class championship in 2021, along with championship runner-up positions in Bracket and 11.50 the year before.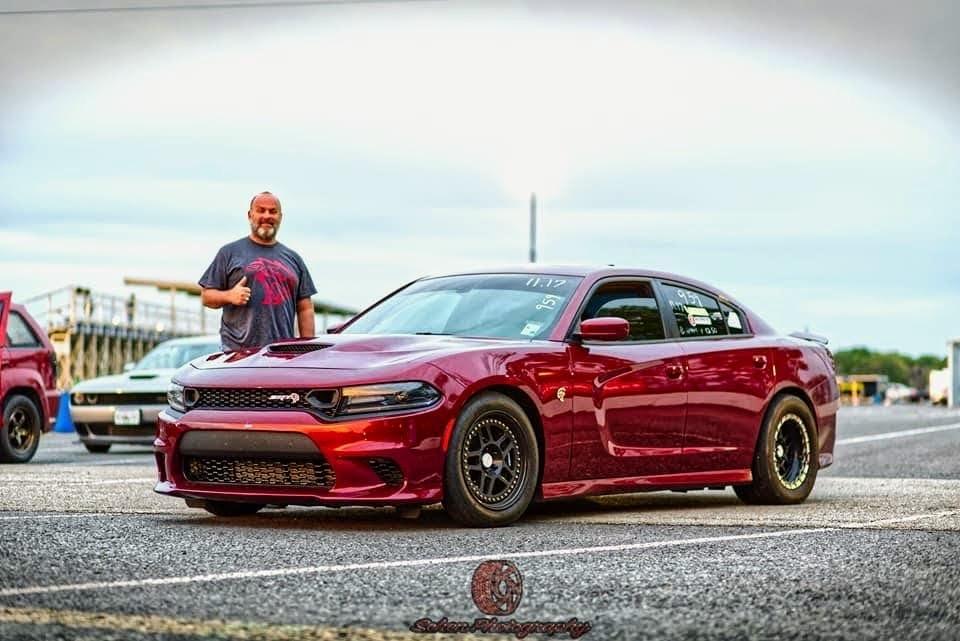 In addition to participating in the MSHS, Burnthorne also competed at MoParty, Challenger Fest (which allows Chargers – and he won the 11.0 class), the Shindig (where he was runner-up in 2020) and HemiFest. He is also in the points championship hunt for the 7.0 Index class at No Problem Raceway, where is looking to bring home cash and a Wally.
However, he had this to say about his experiences racing with the different associations:
"The most fun I have ever had racing has been with the people of the MSHS racing series and racing this 2019 Charger Hellcat. The people with the series are some of the most competitive best people that I have ever raced with!"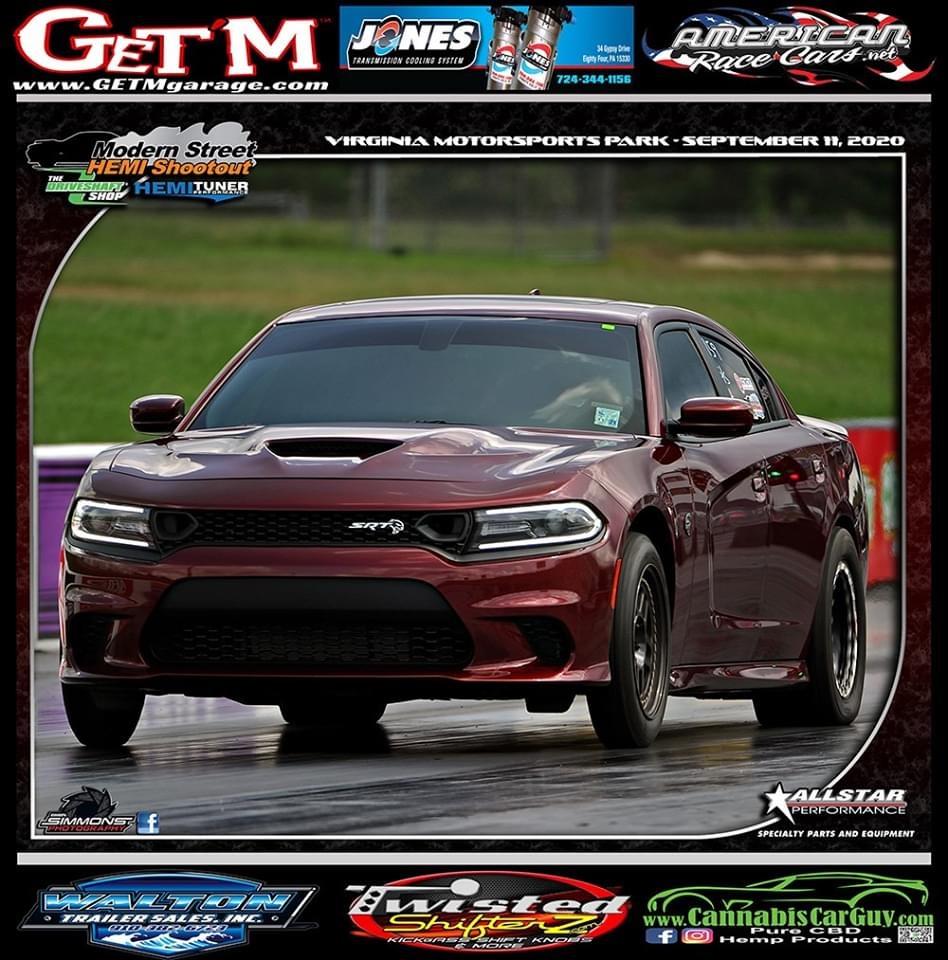 Burnthorne's Dodge Charger SRT Hellcat was stock for most of his first two seasons with the MSHS, but Josh Schwartz of High Horse Performance tuned the supercharged 6.2-liter Hellcat Hemi leading up to The Final Stand event in 2021. Since then, Burnthorne has added 1050 Injectors, dual fuel pumps, a 2.75 upper pulley, an ATI 10% lower pulley and a custom tune from HHP, leading to his best time of 9.63 at 142 miles per hour. Other than those upgrades, his Charger is stock, but he is looking to add a Driveshaft Shop driveshaft soon. That being said, he is stil currently running the stock transmission, driveshaft and axles.
Burnthorne's goal for 2022 is to win the 10.50 class championship. He current sits 5th in the 10.50 class and 4th in the Bracket class.