Phone
(270) 782-2900
Address
1801 Russellville Rd Bowling Green, Kentucky

Holley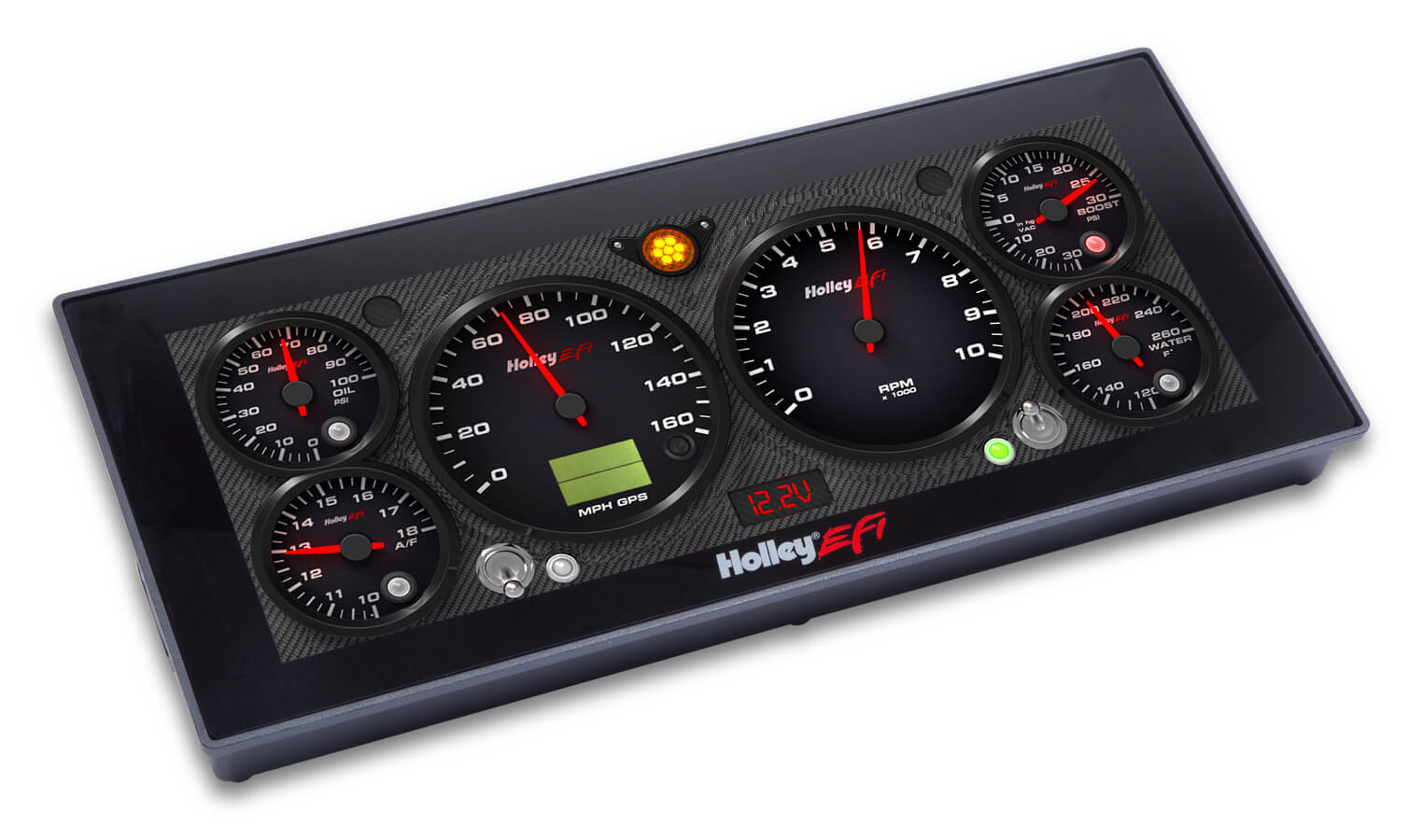 Over 250,000,000 carburetors have been produced over the years for everything from Henry Ford's original Model A to the baddest factory muscle cars ever to roll out of Detroit. Did you know that Holley supplied over half the fuel systems in WWII including not just automobiles, but PT Boats and airplanes? It's true. No company knows fuel systems like Holley. Today, Holley carburetors continue to be a dominant force in high performance and racing, winning more races than all others combined. Holley carbs have powered every NASCAR Sprint Cup Series™ team and nearly every winning NHRA® Pro Stock team since the 1960s and every weekend still today.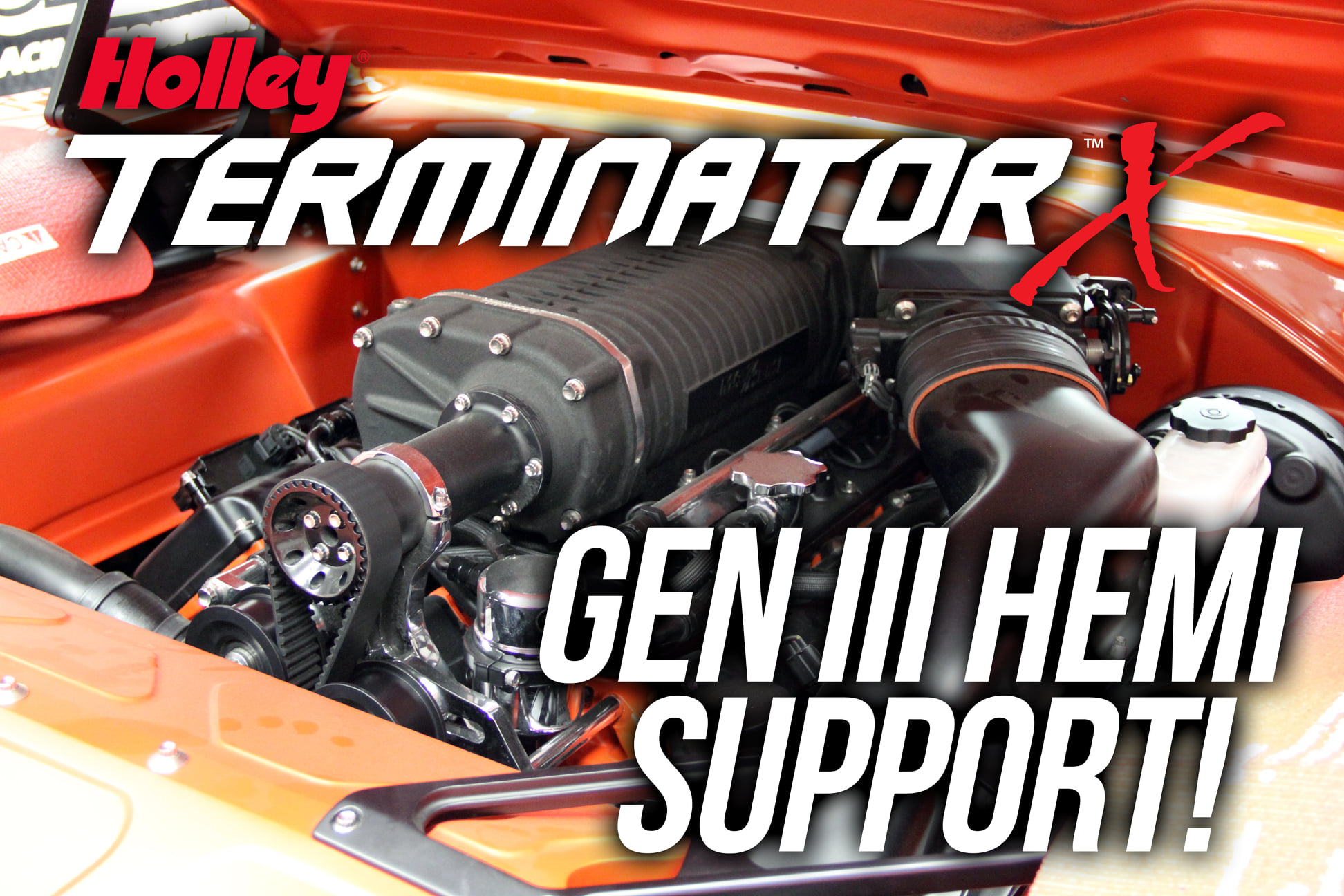 It all began in the late 1800s with two brothers from Bradford, PA, George and Earl Holley – teenage boys who learned how to make patterns and castings so they could build a one cylinder engine. That engine was put onto a three wheeled vehicle that hit an impressive 30 MPH. That led to motorized bicycles, a four wheeled automobile called the Holley Motorette and the birth of the Holley Motor Company. In 1903, at the urging of Henry Ford, the Holley brothers entered the carburetor business and became industry leaders in fuel system technology. In 2003 Holley was recognized as one of four original suppliers still selling to Ford after 100 years. The company business continued to expand through the World War I and World War II era. It could be said that Holley directly helped win World War II as about half the fuel systems used bore the Holley name. Holley fuel systems were on everything from variable venturii carburetors on the DC-3 airplane, Packard powered PT boats to the B-25s used in Jimmy Doolittle's air raid on Tokyo. Following the war Holley concentrated on keeping up with the requirements of automobile manufacturers who, in turn, were trying to keep up with the demands of a car-hungry public. Holley also began supplying repair parts to service stations and garages. War scrapped airplane belly tanks were finding their way to the salt flats and carburetors like the famous Holley 94s were powering many of these racers.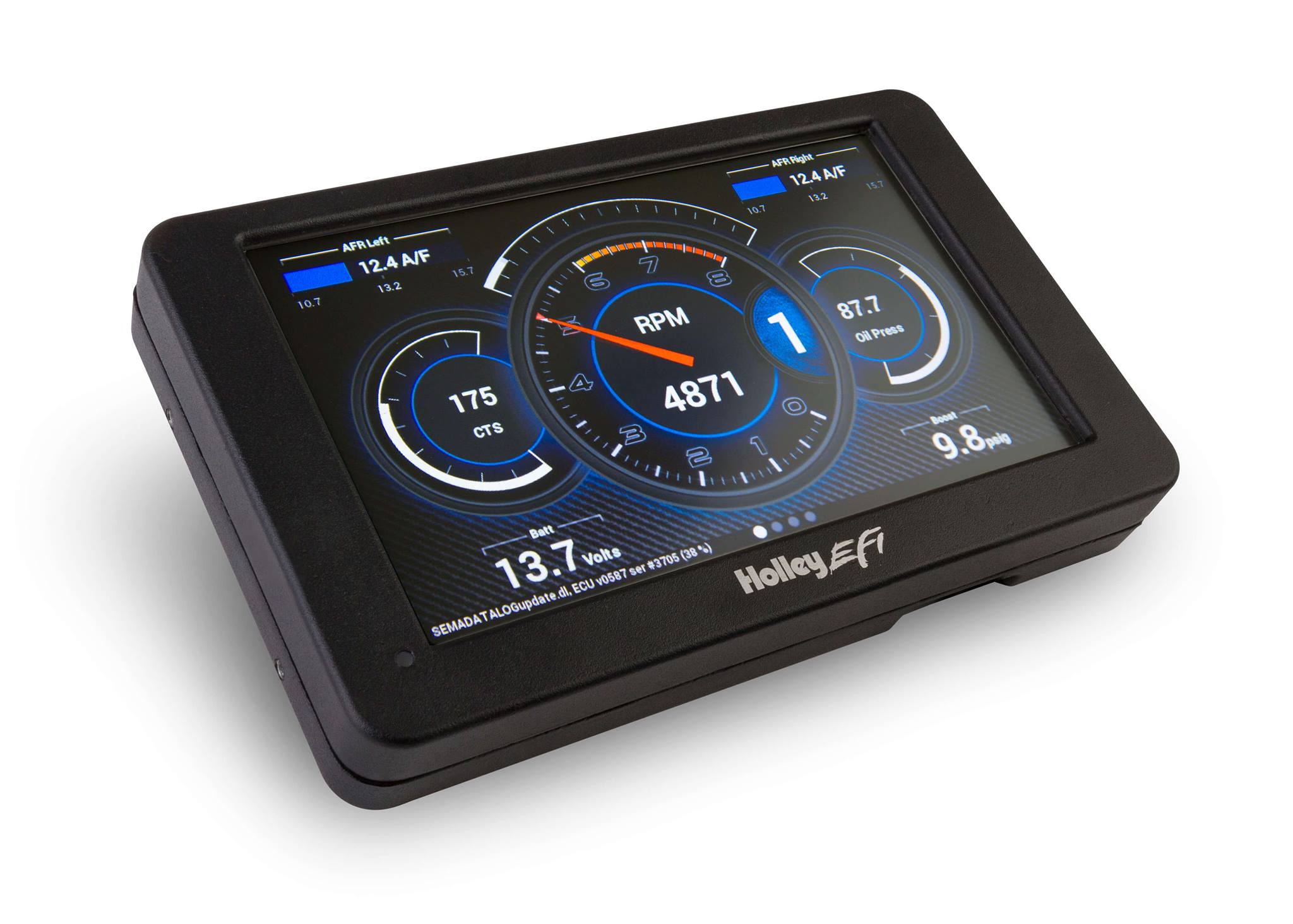 The 1950's saw the introduction of the Holley Model 4150™ 4-barrel on the 1957 T-bird. It was the beginning of the modular Holley 4-barrel as we know it today. It was the first true performance carburetor and became standard equipment on many high performance automobiles. The 1960's were huge for the hot rod industry, and Holley, as the Model 4150™ became original equipment on the baddest factory muscle cars ever to come out of Detroit. It powered cars like the popular Z28 Camaros, Big Block Chevelles, Boss Mustangs and Shelby Cobras to name a few. This era also saw the introduction of the awesome Holley three deuce multi carb set-ups on 427 (Tri Power) Corvettes and 440 (Six Pack) Mopars. If it was a serious car it had to have a Holley. An American icon was also born in the '60s as the Holley Double Pumper® rolled off the line. The world famous Holley Dominator® also made its debut in 1968, developed specifically for NASCAR® racing.
The 1970s saw Holley's continuation of dominance in racing with nearly every factory NHRA® Super Stock/Pro Stock racer running Holley carburetors. That hasn't changed and in fact, Holley carbs have powered more drag racers than all other carbs combined, still today. The early 70's also saw the introduction of the world famous Holley "Blue" electric fuel pump which also has become the most dominant fuel pump in drag racing history. It too powers tens-of-thousands of racers and street enthusiasts still today. This era also saw the introduction of Holley aluminum intake manifolds, including the once popular Z-Series developed in conjunction with Zora Arkus-Duntov.

Holley entered the 1980's positioned as the only carburetor manufacturer to offer entire fuel systems from intakes to fuel pumps. Holley continued its dominance in nearly all forms of racing powering all winning NHRA Pro Stock racers and once again all NASCAR Sprint Cup Series™ teams of the day. The '80s also saw Holley's entrance into the fuel injection market where original equipment EFI components and analog Pro-Jection® retrofit fuel injection systems for carbureted cars were introduced.
In the 1990's Holley continued its new product introductions. The wildly popular HP Pro Series race ready carburetors were introduced and have become the standard in racing ever since. SysteMAX® engine kits were introduced with matched cylinder heads, intakes and cams. The Dominator also evolved in the '90s, huge billet electric fuel pumps were introduced, and retrofit EFI kits evolved into digital Pro-Jection 4D and 4Di. At the end of the 1990s Holley acquired several other top brands in their categories including Weiand intakes and superchargers, Flowtech Exhaust, Hooker Headers, Earl's Plumbing and NOS Nitrous Oxide Systems, expanding their offering and securing the title of the Winningest Company in Racing History.
In addition to products from its other brands, so far in the new millennium Holley has introduced the popular Street Avenger, Truck Avenger, Street HP and Ultra XP carburetors as well as billet mechanical fuel pumps and high flow billet electric pumps. Holley's EFI systems have seen massive change with the introduction of Avenger EFI, Terminator EFI, HP EFI and Dominator EFI. These new EFI systems are truly leading edge and offer the best self-tuning fuel strategies on the market – gone are the days of fearing EFI! Holley EFI throttle bodies are now used on all NASCAR Sprint Cup Series™ vehicles showing the performance and durability of Holley products. Holley EFI systems now power Chevrolet's COPO Camaro factory race car, ARCA series stock cars and every NHRA Pro Stock car, monster trucks, land speed cars and more. In addition, Holley is helping hot rodders and racers with many products for GM's popular LS series of engines and has even started an event, the Holley LS Fest, focused around it! Four of Holley's products have been inducted into the Hot Rod Magazine Speed Parts Hall of Fame and the Holley 3310 carb was selected as one of the top ten influential speed parts of all time. Recently Holley added the MSD Group to its family which brings the count to well over 20 of the top brands in the industry including MSD ignition, MR. Gasket, Accel ignition, Racepak, Superchips & Edge tuners, Quicktime bells and many more. Holley looks forward to continuing its influence on the performance aftermarket for another 100 years. We hope you join us on the ride!