Saturday October 9, 2021
RACE INFO
Track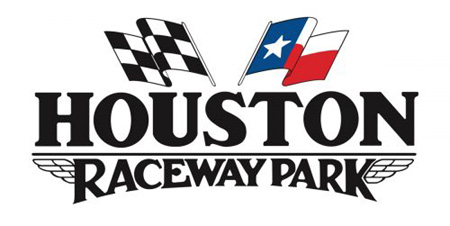 Phone
(281) 383-7223
Address
2525 South FM 565 Baytown, TX 77523

Additional Information
TICKETS ARE FOR 2 MSHS RACE CLASSES. GUARANTEED 15K PURSE!!
➡️➡️ TICKETS ⬅️⬅️
➡️➡️ HOTEL INFO HERE ⬅️⬅️
➡️ Pre-LSMF TRACK RENTAL TICKETS ⬅️
Modern Street HEMI Shootout racing at Houston Raceway Park is title sponsored by TG Motorsports!! Thanks to Bo and his entire family for their support.
**Recent change, MSHS racing will be featured Saturday October 9th during Lone Star Mopar Fest!!
➡️➡️ LSMF INFO HERE ⬅️⬅️
Friday October 8th Hemi Hideout
Friday October 8th HHP track rental (10am-4pm)
Friday October 8th evening Friday night lights at host hotel
Saturday October 9th Lone Star Mopar Fest and Modern Street HEMI Shootout racing
Saturday October 9th evening Prize Bash at host hotel
Saturday Racing schedule to be followed strictly as possible
9am to 10am 1st round of quals MSHS
10am to 11am 2nd round of quals MSHS
11am to 12pm fun runs
12pm to 1pm 1st round of elims MSHS

1pm to 2pm fun runs
2pm to 3pm 2nd round of elims MSHS
3pm to 4pm fun runs
4pm to 7pm finish MSHS elims

➡️Race Classes and Run Order:⬅️
HEMI Outlaw (Heads Up 8th mile)
Heavyweight Class (N/T Heads Up 1/4 mile)
Bracket (Dial In)
8.50 index
10.00 index
10.50 index
11.50 index
12.50 index
**KING OF THE HILL (dial in run off of all the class winners to declare event champion)
✅CAR numbers: HERE
✅RULES: HERE
✅PAYOUT info: HERE