Phone
815-383-2513
Address
204 W Main St Ashkum, Illinois 60911

Jokerz Performance
We specialize in porting superchargers & supercharger rebuilds. We also offer aftermarket parts & in house installs.
Jokerz Performance is your source for supercharging rebuilds & porting. With over 8+ years of rebuilding, porting & vast knowledge of many different supercharger platforms is second to none!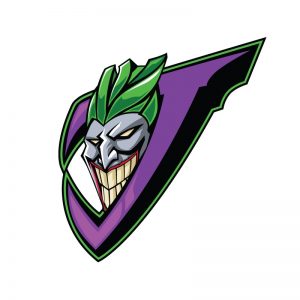 Jokerz Performance offers many different porting options to suit each need out there from mild street car to full blown race car. Not only do we just specialize in superchargers, we offer other porting services like cnc intake manifold, tb etc etc. We also offer a variety of parts as well.
Jokerz Performance works very exclusively with many manufactures & vendors in the Auto Industry on top of individual persons builds as well.