Phone
833-GOT-H3MI
Address
2863 95th Street STE 143 Box 231

HemiPages
HemiPages is a directory source for the Gen III HEMI® and Mopar® aftermarket and all of its related connections and content. This includes tuner shops, car dealers, parts manufacturers and national events that all revolve around the modern HEMI® platform.

Our latest flagship technology HemiPages provides valuable software that small business owners need to advertsie their work, in a single source. With over 20 industry listing customizations and a fully mobile interface, our technology is reserved for Mopar enthusiasts in search for shops and services that hold reputation in the industry. And it doesn't matter whether you're planning your project from your home or need a concise shop review on the fly – at the track.
HemiPages helps companies attain essential business functions like content management, direct customer advertising, and payment processing so they can get back to doing what they love the most — which is running their businesses.
What Makes HemiPages different?
"We are the people who sit between the quality of 'word of mouth' and the non-related volume of Yelp or other YellowPages."
1. Neutrality: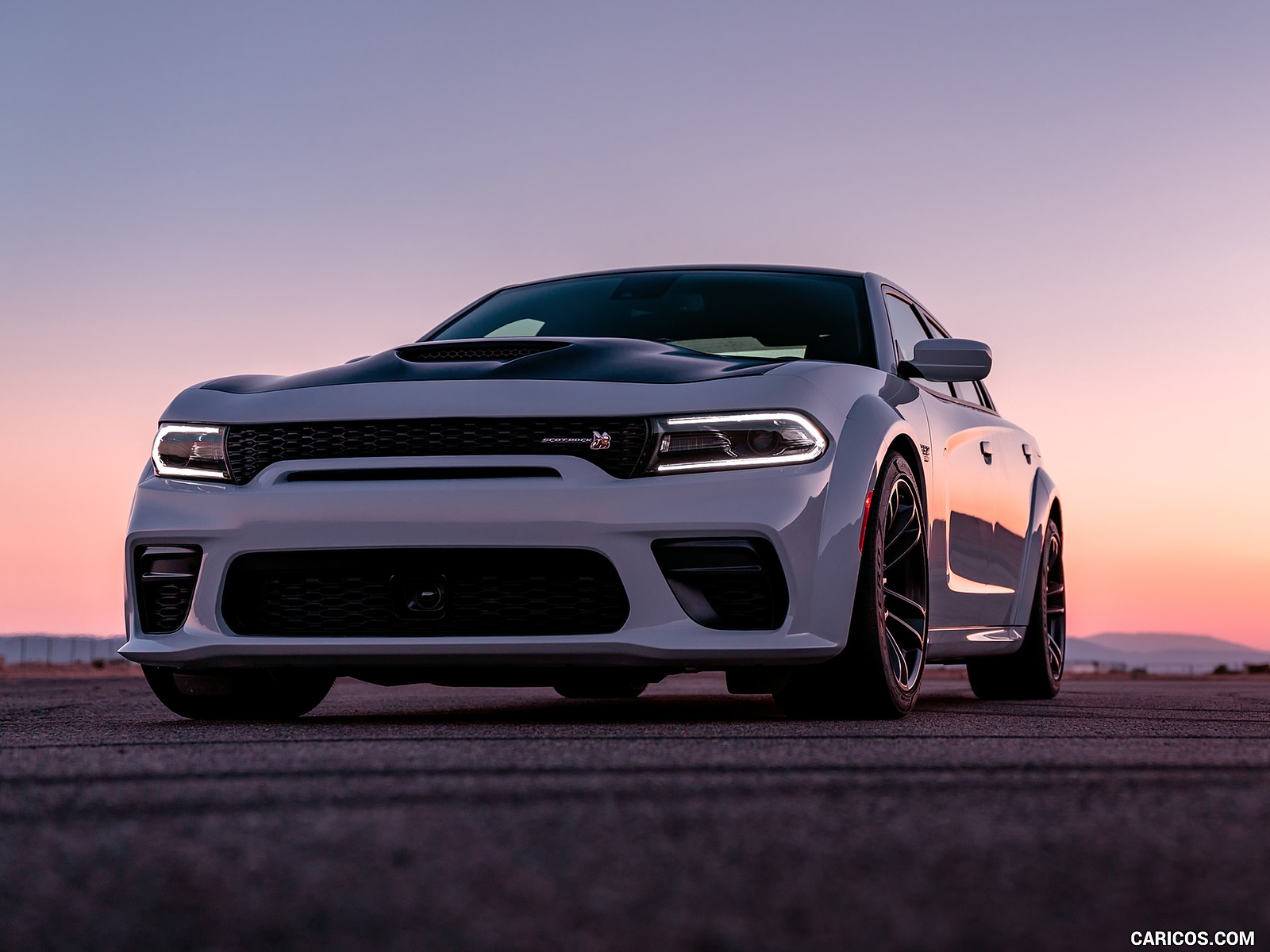 Reviews with limited commentary prevent excess collection of weird and negative Facebook commentary which people traditionally run into when simply trying to find a reliable shop source for car modifications. Social Medias like Facebook were never truly purposed for businesses to prodcuce content and sell product. A directory with a focused market like HemiPages, is far more directive in producing a reliable environment for business reviews and advice than social media sources.
2. Easy to Use: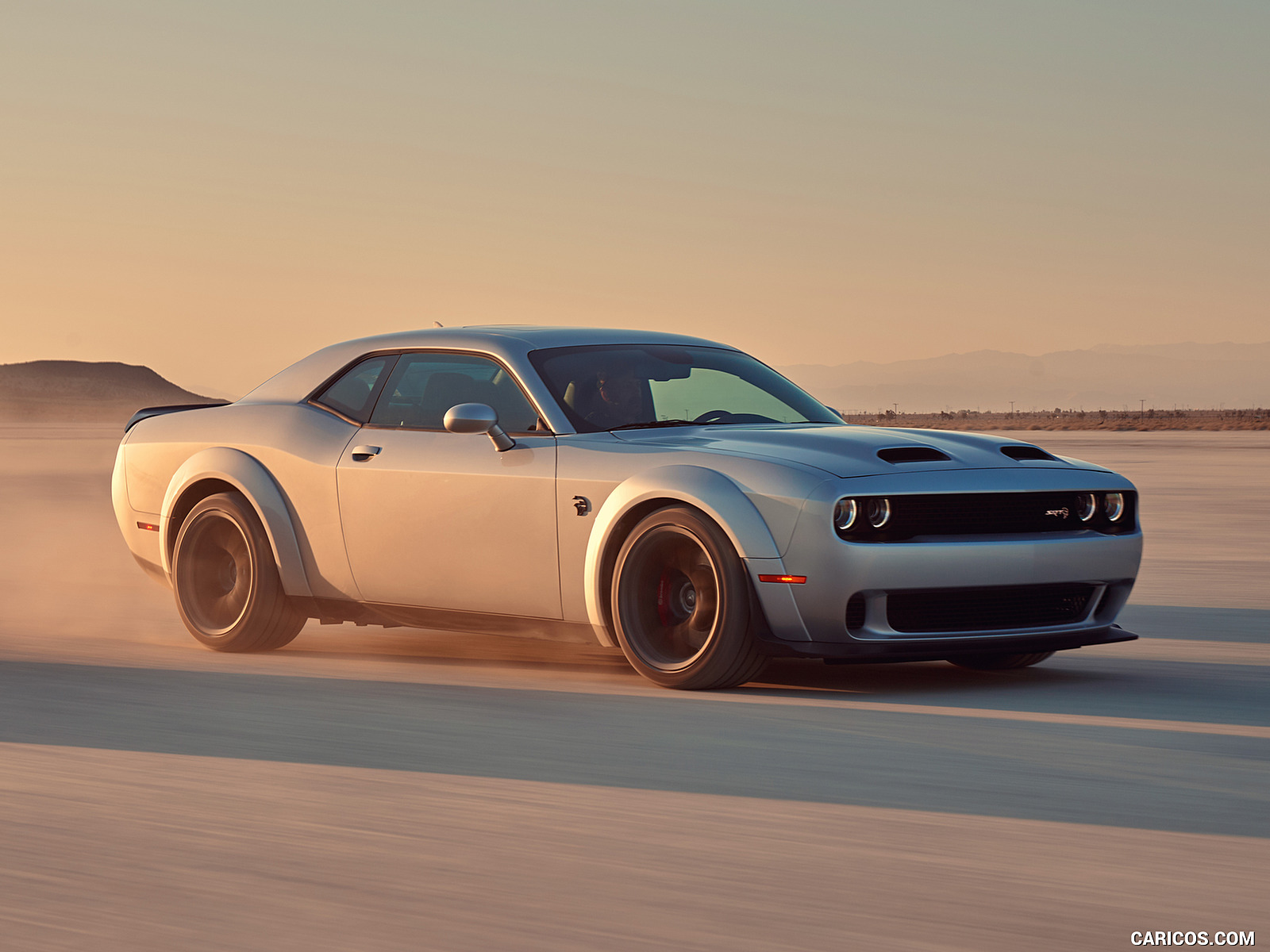 Our technology is user-friendly. It takes into account that many people don't understand the complexity of website development. We also realize that many people don't find value in a website for their business. HemiPages allows you to have your own custom webpage with categorization, content, contact info, and extensive certification displayed for your customers to all access in one place. Not only does this process defeat the purpose of a full flushed company site, but it also allows your team to produce content for an interested market and to get it directly to them with speed and efficiency. Nevertheless, a directory listing makes up for what a website cannot.

3. Mopar-Focused Content:
As a directory source, most see Yellowpages and Yelp as a similar technology to our own. However, there is a coarse line that divides HemiPages from other directories. Our content is focused and categorized by the terminology that gearheads prompt their problems with. For example, when looking for a tuner on another directory, finding a tuner shop that cracks PCMs is almost impossible, unless you already know that names of those companies which provide this type of service.HemiPages, however, is a Mopar-Focused source that lists and defines it's services. We save you the hassle of time and knowledge!
The Starting Line
In the beginning, the different tuners, shop services, dealerships, and national events for the HEMI industry were scattered all over different websites and social media, making it much more difficult to locate the exact needs for you and your HEMI® build. After the realization of this complication at the MSHS in the summer of 2019, we got to work.
Where We Are
Today, we currently hold over 4100 listings of different companies that are all a part of this strong aftermarket; and we will keep growing as more people get involved with the dignity of car culture and its successor: the aftermarket. Because we know the HEMI is about more than daily driving and gas mileage!
In the Future
As we organize, we plan to also advertise, revise and improvise as the aftermarket grows exponentially. HemiPages will integrate a community hub for personal bests & builds, ratings & reviews, and power for price to ensure the dedication to competition and connection lives on!
2863 95th Street STE 143 Box 231
833-GOT-H3MI
HemiPages.com © 2007-2020 Ready Chassis, Inc. All rights reserved.