Phone
626-333-7024
Fax
626-968-5319
Address
1215 Bixby Dr City of Industry, CA 91745

Anderson Composites
Anderson Composites specializes in carbon fiber and fiberglass components for late-model domestic makes and models. We manufacture each and every one of our products with the utmost attention to detail and only use top-grade materials for a quality product you can trust.
Our extensive manufacturing experience allows us to construct everything from hoods, trunk lids, spoilers, side rockers, lip kits, to more complex pieces like doors in both fiberglass and carbon fiber.
Anderson Composites' research and development team understands that the foundation for performance starts with how a product is made. We take pride in our innovative and cutting-edge production process that makes the possibilities endless.
Anderson Composites is located in the heart of Southern California and has worldwide distribution. Contact us via e-mail or phone; we are here to serve you!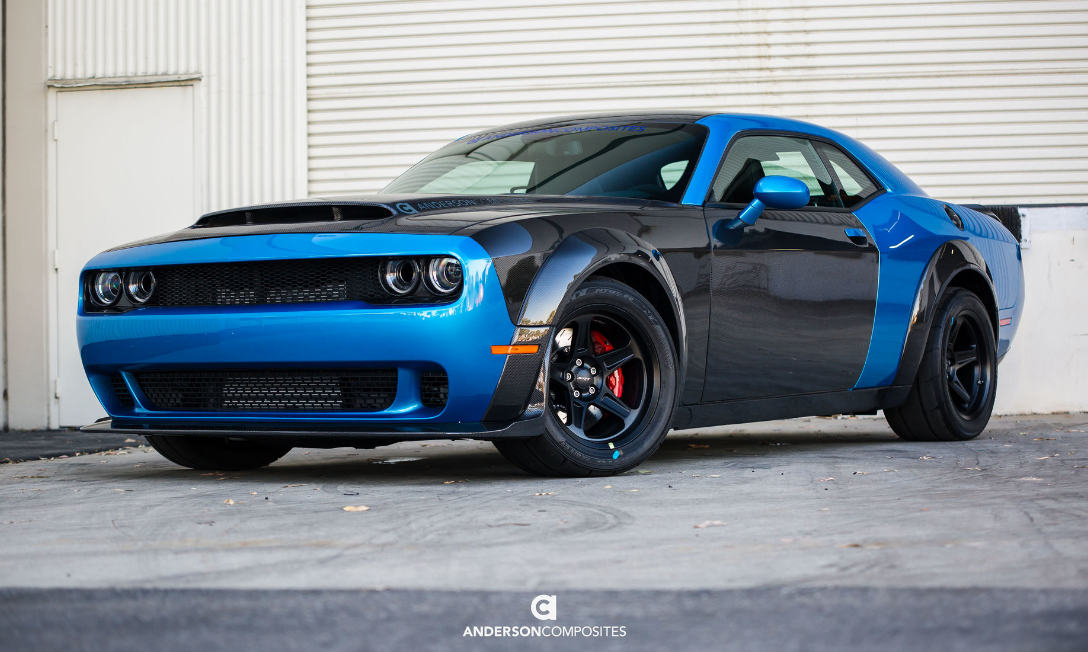 WHY CHOOSE ANDERSON COMPOSITE PRODUCTS
The precision and attention to detail Anderson Composites uses to make its products is a science of its own. Our craftsmanship is simply unmatched.
Anyone can lay fiberglass or carbon fiber fabric, but not everyone has the experience and ability to manipulate the material or use the right amount of resin in such a way as to work with intricate shapes and sizes. This type of production process is extremely difficult to reproduce.
Anderson Composites takes pride producing the best carbon fiber products that are lightweight, functional, and aesthetically pleasing.