October 4-5, 2019
RACE INFO
Track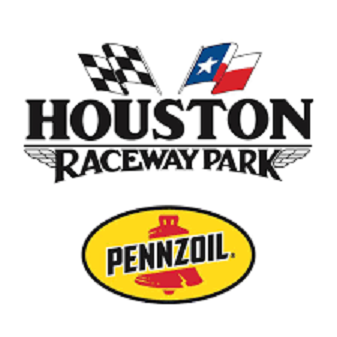 Phone
(281) 383-7223
Address
2525 South FM 565 Baytown, TX 77523

Additional Information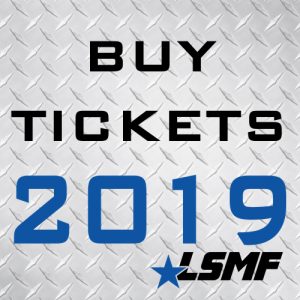 Race program presented by Nitrous Outlet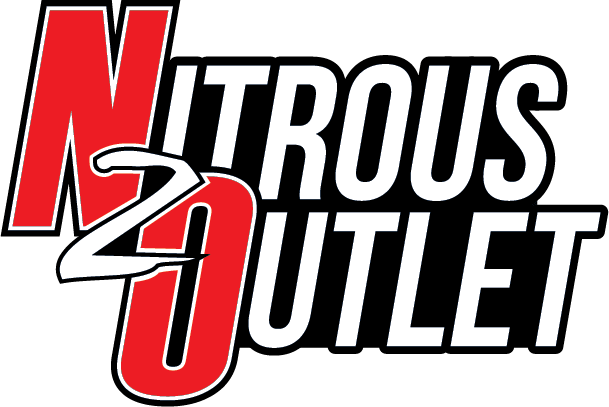 Race Class and Format Information Below
PRE-EVENT TRACK RENTAL TICKETS HERE
All race rules HERE
RSVP HERE
"We are excited to have MSHS as a partner with Lone Star Mopar Fest. It's something we've been working on for several years. Houston Raceway Park is a fantastic facility that's held everything from demolition drag racing to full NHRA events. We look forward to running the full MSHS program, classes, and track conditions that racecars expect.
– Rob David, LSMF Lead Team"
The Modern Street HEMI Shootout is beyond honored and excited to bring our racing program to one of the best late model Mopar events in the world. We will seamlessly bring competitive racing to an already elite event in the hopes of bringing even more fun to LSMF. Located at a brand new venue for 2019, Houston Raceway powered by Pennzoil, we will get your goals accomplished at wide open throttle!
Please visit http://www.lonestarmoparfest.com for full event info. See race class info below.
Lone Star Mopar Fest is an annual meet & greet, car show, and drag race event for DODGE, CHRYSLER, JEEP, and RAM enthusiasts hosted by SCLX. This is Where Appearance and Performance Converge. Whether you are new or experienced, a novice or knowledgeable, join in to share what you know, learn something new, and make valued friendships with other owners. Put the Fall Finale on your calendar to meet, show, and race… all in one place. We have something for everyone!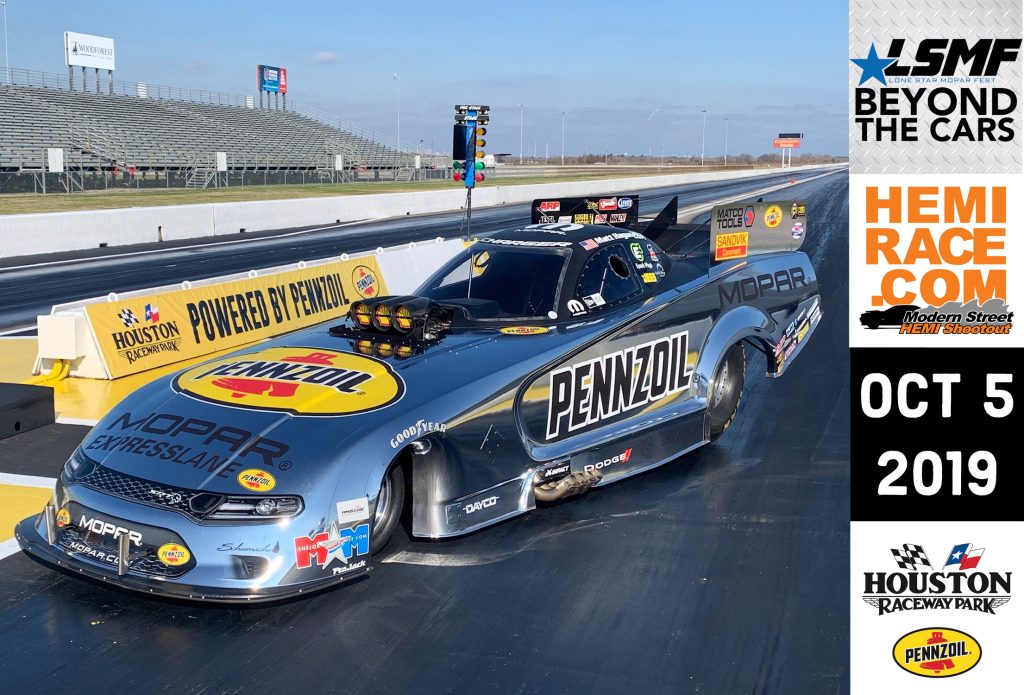 Racing Format
Racing Program setup by
Modern Street HEMI Shootout
Race Classes and Run Order:
Bracket (Dial In)
Super Pro (Heads Up)
Pro (9.50 index)
Demon Class (Heads Up)
Hellcat (10.00 index)
Modified (10.50 index)
Super Stock (11.50 index)
Street (12.50 index)
Fun Runs

**KING OF THE HILL (dial in run off of all the class winners to declare event champion)
Modern Street HEMI Shootout condensed guidelines
Entry Fee includes 2 race classes, Bracket and any other class.

All classes run on a .500 PRO TREE except Super Pro which is a .400 PRO TREE
Courtesy Staging enforced
All classes are all qualified field and run on a PRO LADDER
2 qualifiers which may be reduced to 1 for time constraints
Fun Runs will yield to other classes for time constraints
Drivers completely eliminated from competition may join "fun runs"
Condensed Class rules for reference:

**All classes require Gen3 HEMI or Pentastar V6

Super Pro
Heads up
Forced induction min weight 3500
Nitrous only cars min weight 3400
Naturally aspirated cars have no min weight
Demon Class
Heads up
Stock calibration only
Tire/wheel change allowed
Weight reduction allowed with min weight with driver being 4280 lbs
No other mods allowed
Hellcat Class
Trackhawks and Redeyes permitted in this class
10.00 Index
All other classes have no class specific considerations.
**Demons that are modded can run in 9.50 or Super Pro class
**Hellcat, Trackhawk and Redeye vehicles that want to go quicker than 10.0 may compete in 9.50 or Super Pro. Those that run slower than 10.00 are permitted to run in 10.50, 11.50 and 12.50.