Saturday May 13, 2017
RACE INFO
Track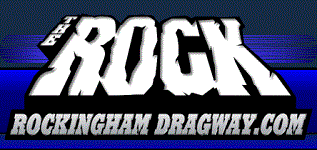 Phone
910.582.3400
Fax
910.582.8667
Address
2153 US Hwy 1 North Rockingham, NC 28379

Hotel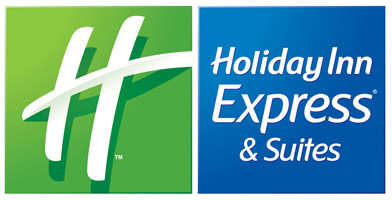 Holiday Inn Express & Suites Rockingham
Phone
910.817.7288
Address
800 East US Highway 74, Business Rockingham, NC 28379

Social
Additional Information
FM station: 100.5
2017 is going to start off with the Driveshaft Shop taking us to Rockingham Dragway aka The ROCK!!! The Modern Street HEMI Shootout heads back to the South for our season opener and North Carolina is sure to be a great host. Come on out to the track the day before the event for some testing during our track rental presented by A2Speed.
$15,000 prize pool with $5,000 to King of the Hill
Race classes:
*Demon Performance – Super Pro (Heads Up)
*ThiTek – Pro (9.50 index)
*True Street Performance – Modified (10.50 index)
*Legmaker Intakes – Super Stock (11.50 index)
*RK Motors- Street (12.50 index)
*High Horse Performance – Hellcat (Heads Up)
*East Coast MoParts – Bracket (dial in)
*#bad_ass_official & VanDrake Racing – King of the Hill (dial in)
RSVP on Facebook: HERE
BACKUP HOTEL INFO: HERE
MSHS polo shirt for delivery at this event only!!