Friday September 11, 2020 (12th if needed)
RACE INFO
Track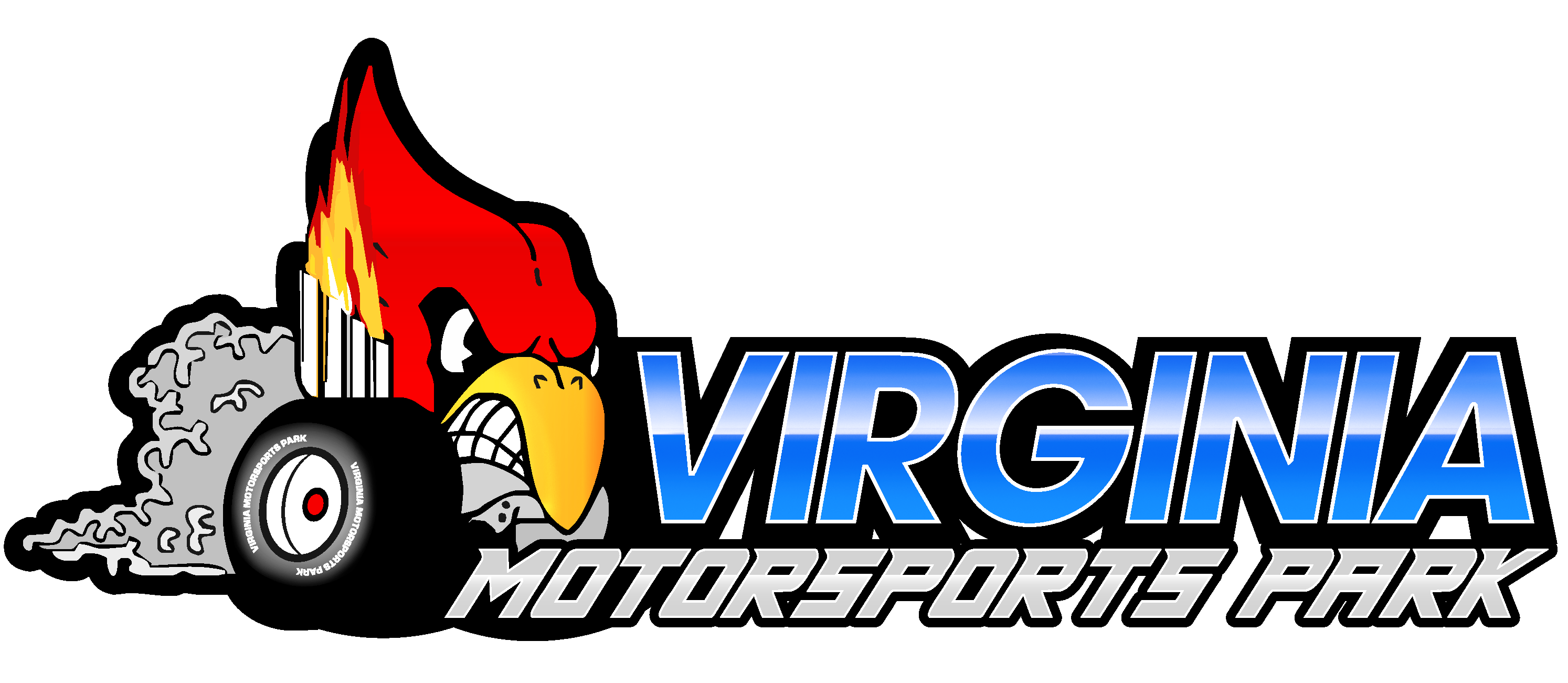 Phone
804.862.3174
Fax
804.862.3301
Address
Virginia Motorsports Park 8018 Boydton Plank Road North Dinwiddie, VA 23803

Hotel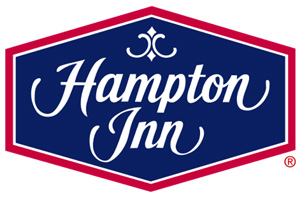 Hampton Inn Petersburg – Southpark Mall
Phone
804.520.7333
Fax
804.520.6445
Address
403 East Roslyn Road Colonial Heights, Virginia, 23834

Social
Additional Information
Really excited to say Leah Pruett will be attending, co-hosting and racing in this event!! You will not get a better chance to meet her in a grassroots environment. In addition to Leah, ToyMakerz will be at the pre-event track rental and the event making passes with their new build… Street Digger.
LETS GO!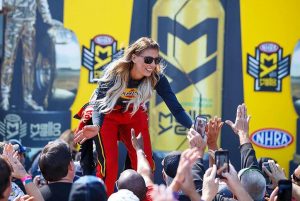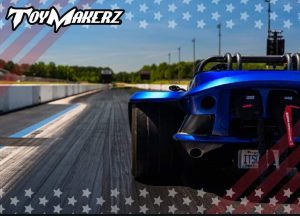 Announcing the Demon Performance SRT Jeep Nationals‼‼
This event will feature at least 2 SRT Jeep only classes to be run at the Sep 11th Demon Performance VMP MSHS event……. All Trackhawks, SRT WK1 and WK2 Jeeps will be eligible to compete. Thanks to Skip and Nate for making this happen, been a long time coming. Make your plans now and spread the word.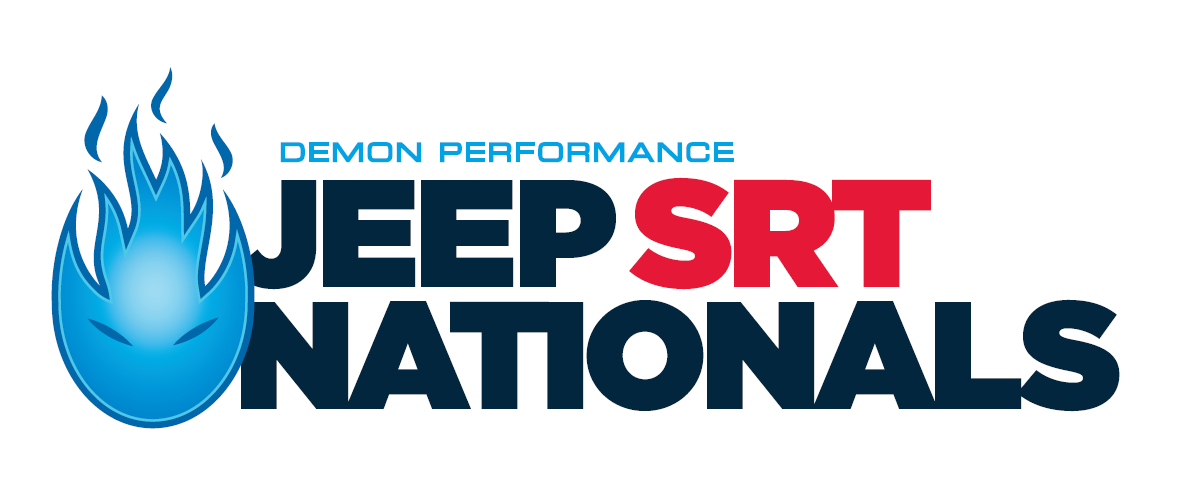 Thursday September 10th:
8am – gates open
11am – 6pm High Horse Performance pre-event Track Rental
7pm – ?? VanDrake Racing Event Party at Tilted Kilt
Friday September 11th:
8am – gates open
10am – track goes hot for MSHS RACING
2pm – 3pm Leah Pruett Q&A (subject to change based on competition schedule)
Race day ends at 11pm
***Saturday September 12th available as a backup or overflow date if needed***
Race classes:
Diablosport/ – HEMI Outlaw (1/8th mile Heads Up)
Demon Performance – Super Pro (8.50 index)
ThiTek – Heavyweight Class (1/4 mile Heads Up)
Anderson Composites – Legion of Demons Class (Heads Up)
High Horse Performance – 10.00 index
True Street Performance – Modified (10.50 index)
Legmaker Intakes – Super Stock (11.50 index)
Gearhead Fabrications- Street (12.50 index)
East Coast MoParts – Bracket (dial in)
Litens High Performance – Rookie Class (dial in)
Z Automotive – King of the Hill (dial in)
Nitrous Outlet – Boost n Juice
Demon Performance – SRT Jeep Nationals
CLASS RULES: HERE
CAR NUMBERS: HERE
PAYOUT INFO: HERE