Sunday August 16, 2020
RACE INFO
Track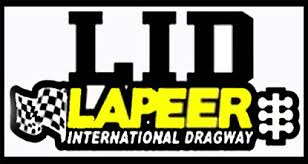 Phone
810.664.4772
Address
2691 Roods Lake Rd Lapeer, MI 48446

Hotel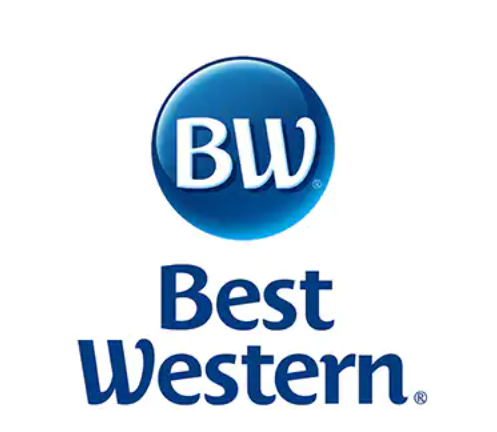 Best Western Lapeer Inn
Phone
(810) 667-9444
Address
770 West St Lapeer, MI 48446

Social
Additional Information
ATTENTION MSHS RACERS!! This is big news……thanks to ThiTek for making this happen.
++++ Thitek HEMI'nsanity prepaid racer tickets are $90

‼

‼

‼

‼

‼
AND
++++ ThiTek has DOUBLED the eastcoastmoparts.com Bracket Class purse for HEMI'nsanity

‼

‼

‼

‼
TICKETS ARE LIVE…….PREPAY AND SAVE LARGE, COME GET SOME
Intro vid
HEMI'nsanity has had some changes!
Short of it….. Dream Cruise lot is not locked in due to permitting and cov

id issues. Dream Cruise will still happen and we can participate but likely without the lot.

We are now racing on Sunday Aug 16th at Lapeer International Dragway
We will still have HEMI'nsanity specific parties ….. let's do this.
More updates to follow including hotel info and tickets.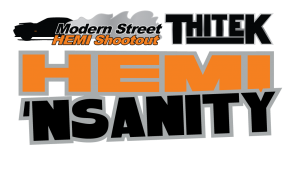 Schedule
Saturday Aug 15th – Woodward Dream Cruise (NO MSHS LOT)
Saturday Aug 15th (evening) – MSHS PARTY!!!!!!!
Sunday Aug 16th – Modern Street HEMI Shootout event at Lapeer
MSHS RSVP on Facebook:HERE
CLASS RULES: HERE
CAR NUMBERS: HERE
PAYOUT INFO: HERE
Race Classes:
Z Automotive – King of the Hill (dial in)
Diablosport/ – HEMI Outlaw (1/8 mile heads up)
Demon Performance – Super Pro (8.50 index)
ThiTek – Heavyweight Class (1/4 miles heads up)
High Horse Performance – (10.00 index)
True Street Performance – Modified (10.50 index)
Legmaker Intakes – Super Stock (11.50 index)
Gearhead Fabrications – Street (12.50 index)
East Coast MoParts – Bracket (Dial In)
Litens High Performance – Rookie Class (dial in)
Anderson Composites – Legion of Demons Class (heads up – requires 6 preregistered)
2020 HEMITuner Performance MSHS @ ATCO