March 2, 2019
RACE INFO
Track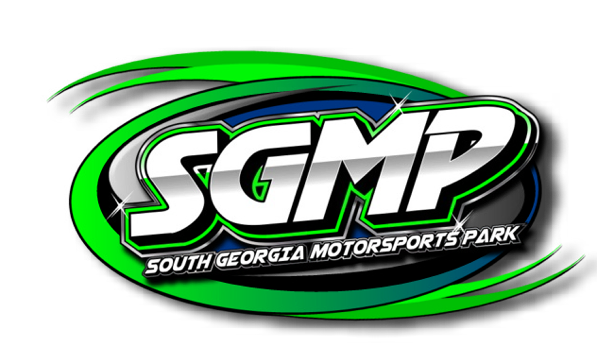 Phone
229-896-7000
Address
2521 US-41 Adel, Georgia 31620

Hotel

Holiday Inn – Valdosta Conference Center
Phone
(229) 244-1111
Address
1805 West Hill Avenue Valdosta, GA 31601

Additional Information
Update for SGMP event as of 10pm Thursday.
FRIDAY MARCH 1ST PLAN
Late start for rental.
gates open at noon.
Rental will run to 11pm if needed.
SATURDAY MARCH 2ND PLAN
normal start
run all the way to midnight to get our program done.
absolute worse case we finish on Sunday. That will be avoided if at all possible.
See you at the track!!!
Friday March 1st is the pre-event track rental open to all Modern Street HEMI Shootout event participants. Testing all day on one of the countries best prepped tracks. ($120)
Saturday March 2nd is the Legmaker Intakes SGMP Modern Street HEMI Shootout event featuring a class for every gen3 HEMI powered build regardless of your ET. Entry fee includes two race classes, Bracket and any other class. ($120)
Race classes:
Z Automotive – King of the Hill (dial in)
Demon Performance – Super Pro (Heads Up)
ThiTek – Pro (9.50 index)
Carlyle Racing– Demon Class (Heads Up)
High Horse Performance – Hellcat (10.00 index)
True Street Performance – Modified (10.50 index)
Legmaker Intakes – Super Stock (11.50 index)
Gearhead Fabrications- Street (12.50 index)
East Coast MoParts – Bracket (dial in)
Southern Hotrod – Rookie Class (dial in)
Spring Festival