August 16-17, 2019 (race on the 16th cruise on the 17th)
RACE INFO
Track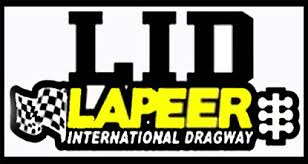 Phone
810.664.4772
Address
2691 Roods Lake Rd Lapeer, MI 48446

Hotel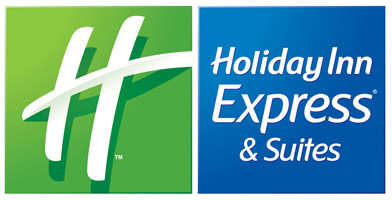 Holiday Inn Express – Wixom
Phone
248-735-2781
Address
48953 Alpha Dr Wixom, MI 48393

Social
Additional Information
Intro vid
With help from several MSHS race and sponsors from the Detroit area, we have been working hard to create a multi day event worth travelling for no matter where you call home. In short, we are going to bring the Modern Street HEMI® Shootout to Detroit during the Woodward Dream Cruise® and create HEMI'nsanity again in 2019!
**NEW FOR 2019, LX & BEYOND NATIONALS WILL BE RUNNING THE CAR SHOW AT WOODWARD ON SATURDAY AUGUST 17TH**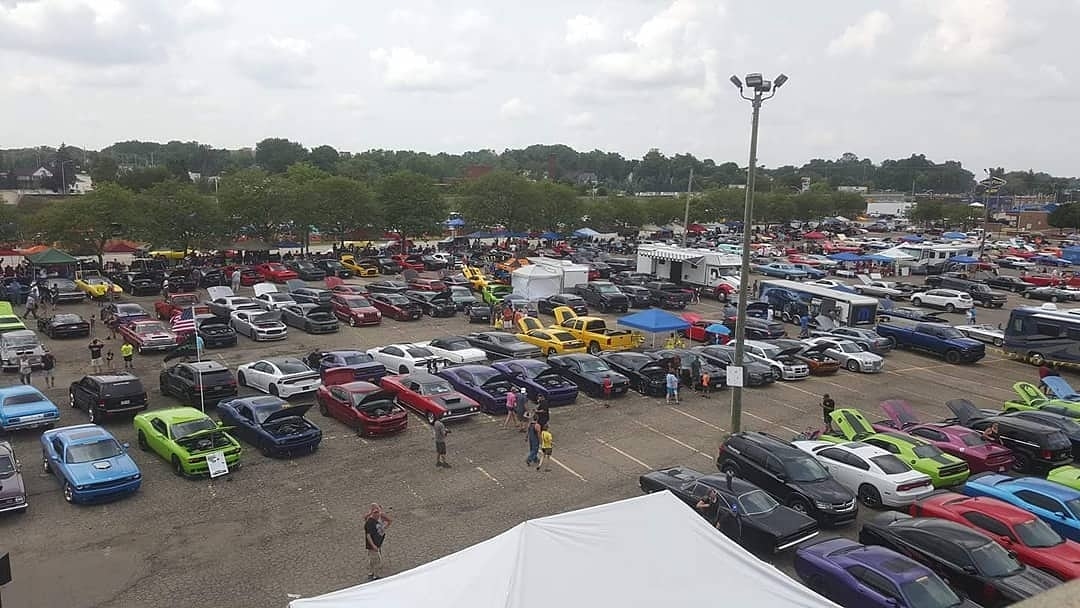 What we have in store minus so many details are as follows:
HEMI'nsanity August 16-17, 2019
RSVP on Facebook:HERE
CARSHOW INFO: HERE
**Trailer parking at Newton Crane Roofing: 353 N Cass Ave, Pontiac, MI 48342**
Race Classes:
*Demon Performance – Super Pro (Heads Up)
*ThiTek – Pro (9.50 index)
*True Street Performance – Modified (10.50 index)
*Legmaker Intakes – Super Stock (11.50 index)
*Gearhead Fabrications – Street (12.50 index)
*High Horse Performance – Hellcat (10.00 index)
*East Coast MoParts – Bracket (Dial In)
*Southern Hotrod – Rookie Class (dial in)
*Carlyle Racing- Demon Class (heads up)
*Z Automotive – King of the Hill (dial in)
**Tentative Race Day Schedule – Friday Aug 16**
1pm gates open
145pm drivers meeting
2pm track goes hot
2pm – 3pm open runs.
3pm – 5pm qualifying and time trials
5pm – 10pm elims
6pm – 10pm open 1 lane for open runs to cars completely out of competition
830pm – 10pm King of the Hill
TBD – VanDrake Racing Party at host hotel
**Tentative Dream Cruise Day Schedule – Saturday Aug 17**
8am – Lot opens (in and out to lot allowed all day)
10am – Dyno opens
1pm – Food Served
1pm- Car show judging begins
3pm – Car show judging ends
4pm – Racing and Car show awards
10pm – Lot closes
MSHS LOT – 50881 Woodward Ave, Pontiac, MI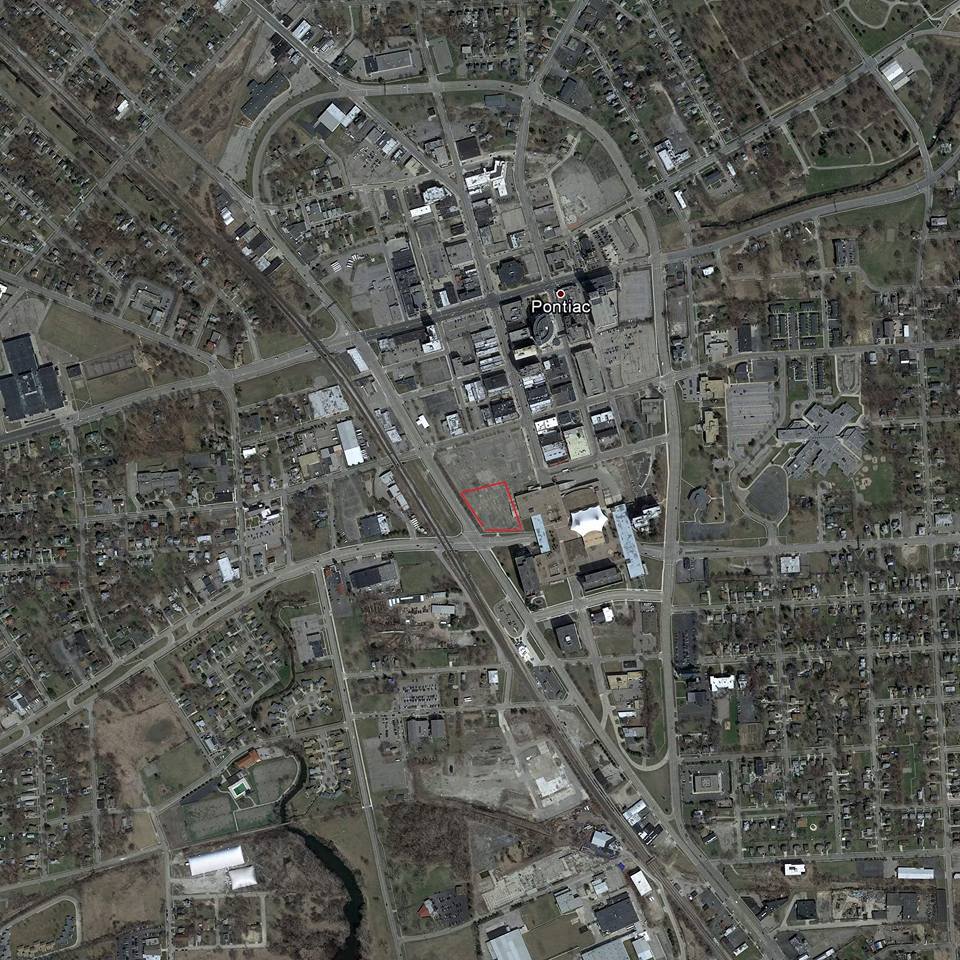 WE HAVE 230 PARKING SPOTS ON THE SOUTH SIDE OF THE PARKING LOT!!!