June 22, 2019
RACE INFO
Track

Phone
410-287-5486
Address
1916 Theodore Road Rising Sun, Maryland 21911

Hotel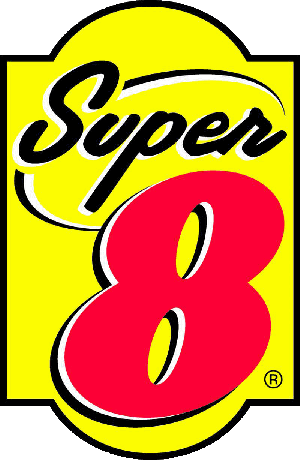 Super 8 – Havre de Grace
Phone
(410) 939-1880
Address
929 Pulaski Hwy, Havre de Grace, MD 21078

Social
Additional Information
Another New Track!!!
** 100.1 FM **
Race classes:
Demon Performance – Super Pro (Heads Up)
ThiTek – Pro (9.50 index)
Carlyle Racing – Demon Class (Heads Up)
High Horse Performance – Hellcat (10.00 index)
True Street Performance – Modified (10.50 index)
Legmaker Intakes – Super Stock (11.50 index)
Gearhead Fabrications- Street (12.50 index)
East Coast MoParts – Bracket (dial in)
Southern Hotrod – Rookie Class (dial in)
Z Automotive – King of the Hill (dial in)
Friday Pre-event track rental ($120)
Event UPDATE
Racers may leave their trailers and cars Friday after the rental and also Saturday after the event itself. There is a night session Friday to consider.
VanDrake Racing welcome party details.
Gary and Kate have reached out and want to host the party at their new house!!! It will be a MSHS house warming party too.
*Friday June 21
530pm til ???????
2 Heather CT
Elkton, MD 21921
*12 miles from the track
*Fun and games
*Unofficial housewarming party
*Green is available Street parking with overflow in the grass if needed.
*Red is the house
***Free food and drink provided by Benjamin VanHook, Josh Drake and the rest of Team VanDrake Racing!!!***
Menu:
10 lbs of turkey
10 lbs of beef
5 lbs honey bbq wings
5 lbs mild wings
Macaroni salad
Potato salad
Buffalo chicken dip
Burgers
Hot dogs
BBQ chicken
Beer and fireball
**Saturdays entry entitles racer to two classes, bracket class and any other class.

Spring Festival