Fri/Sat June 22-23, 2018
RACE INFO
Track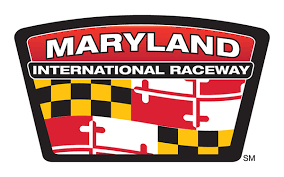 Phone
301-884-9833
Fax
301-884-9878
Address
27861 Budds Creek Road Mechanicsville, MD 20659

Hotel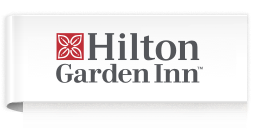 Hilton Garden Inn – Waldorf, MD
Phone
240-222-0000
Fax
240-222-0010
Address
10385 O'Donnell Place Waldorf, MD 20603

Social
Additional Information
BACKUP HOTEL: WALDORF HAMPTON ( http://group.hamptoninn.com/modernstreethemi )
FM Station: 89.9
MSHS Index/Headsup qualifying on Friday and elims will be Saturday. MSHS bracket will be run to its completion on Friday.
Race classes:
*Demon Performance – Super Pro (Heads Up)
*ThiTek – Pro (9.50 index)
*True Street Performance – Modified (10.50 index)
*Legmaker Intakes – Super Stock (11.50 index)
*Gearhead Fabrications – Street (12.50 index)
*High Horse Performance – Hellcat (10.00 index)
*East Coast MoParts – Bracket (Dial In)
*A2Speed – Demon Class (Heads Up)
*American Muscle Performance – Rookie Class (dial in) Plaques only
*Whipple Superchargers – King of the Hill (dial in)
RSVP on Facebook: HERE
****We have a tentative schedule for this event. Having a 2 day event gives us an enormous amount of flexibility but also brings in some scheduling issues for us and the participants. This is our schedule in an effort to keep it simple and efficient.
The MSHS entry fee is $120 which gets you both days of MSHS racing. Bracket on Friday and index/heads up on Saturday. MIR is allowing a Saturday only MSHS rate which allows people to participate only in our heads up/index. They would only get one qualifying pass and the rate is $60.
Lots of racing and no sitting around like we've had in the past!!!!
This is what we plan on doing as a rough guess:
**Friday June 22nd**
9am gates open
10am track opens for time trials
1pm qualifying starts for all index/heads up
1pm East Coast Moparts Bracket Class elims
5pm track closes to MSHS
**Saturday June 23rd**
9am gates open
10am track opens to MSHS
11am a single qualifying pass for MSHS index/heads up.
1pm Elims for MSHS Heads up/index.
6pm King of the Hill