Saturday November 3, 2018
RACE INFO
Track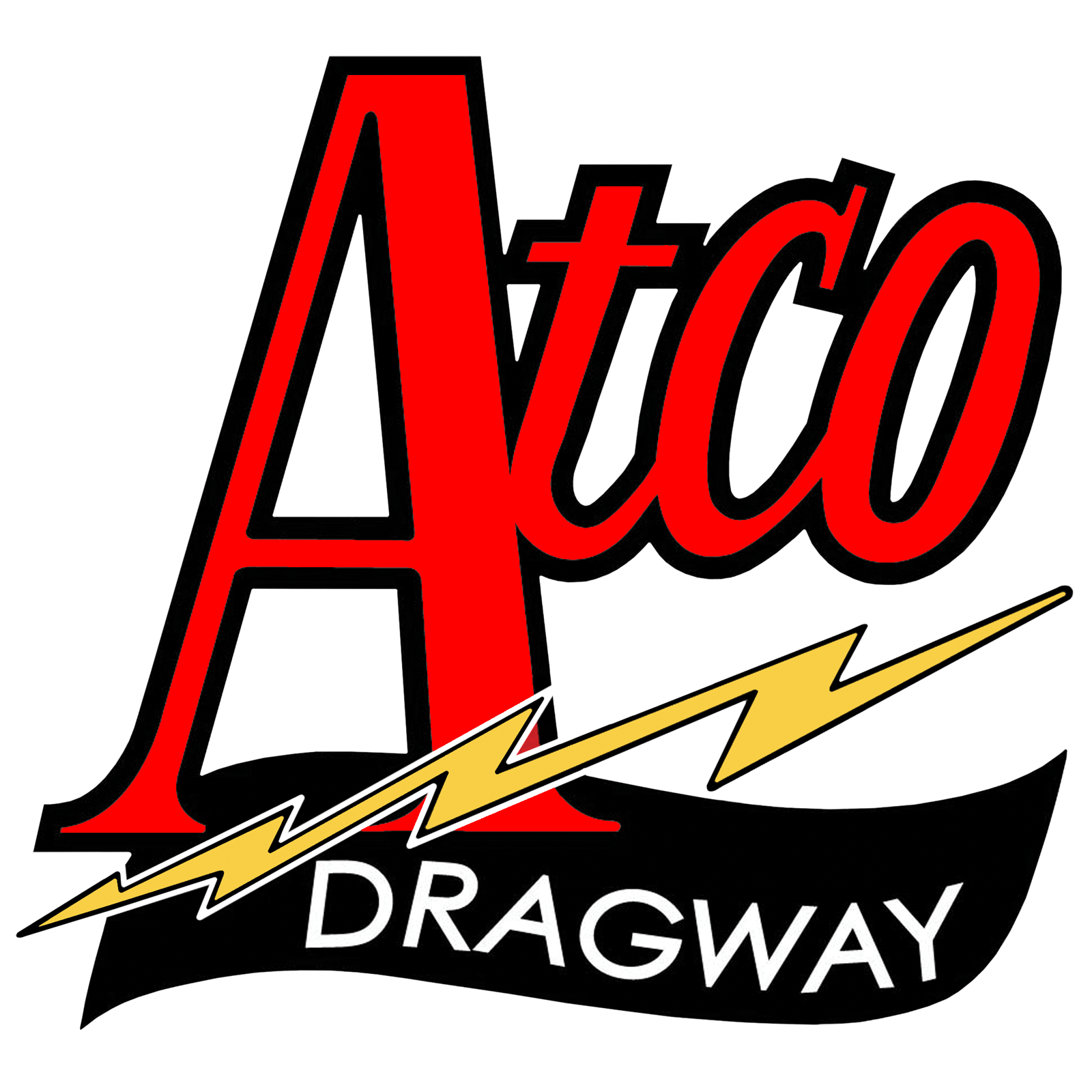 Phone
856.768.2167
Fax
856.753.9604
Address
Atco Raceway
1000 Jackson Road
Atco, NJ 08004

Hotel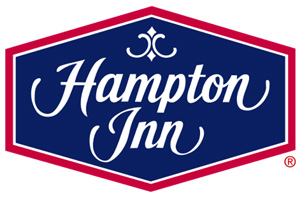 Hampton Inn-Philly/Voorhees
Phone
(856) 751-1212
Address
320 NJ-73 Voorhees Township, NJ 08043

Social
Additional Information
This is the 2018 Modern Street HEMI Shootout Series season finale at the worlds quickest track, ATCO Dragway! Virtually every record at seasons end will be held by a pass made at this event and you will get a new personal best.
Friday November 2nd there is a track rental which you will be able to enter as a MSHS racer and its payable at the track the day of. Details will be posted in the MSHS series facebook page and here. Thanks to Orthopedic Spine Care of Long Island for sponsoring the ATCO Pre-event track rental.

Saturday November 3rd is the Hemituner Performance ATCO Modern Street HEMI Shootout!
Your entry fee entitles you to 2 classes, bracket and any other class. We have added a new Rookie Class open to the first 8 to register and will be free of charge courtesy of the class sponsor.
Race classes:
*Demon Performance – Super Pro (Heads Up)
*ThiTek – Pro (9.50 index)
*True Street Performance – Modified (10.50 index)
*Legmaker Intakes – Super Stock (11.50 index)
*Gearhead Fabrications – Street (12.50 index)
*High Horse Performance – Hellcat (10.00 index)
*East Coast MoParts – Bracket (pro-dial in)
*A2Speed – Demon Class (Heads Up)
*TBD – Rookie Class (dial in)
*Whipple Superchargers – King of the Hill (dial in)