August 17-18, 2018 (race on the 17th cruise on the 18th)
RACE INFO
Track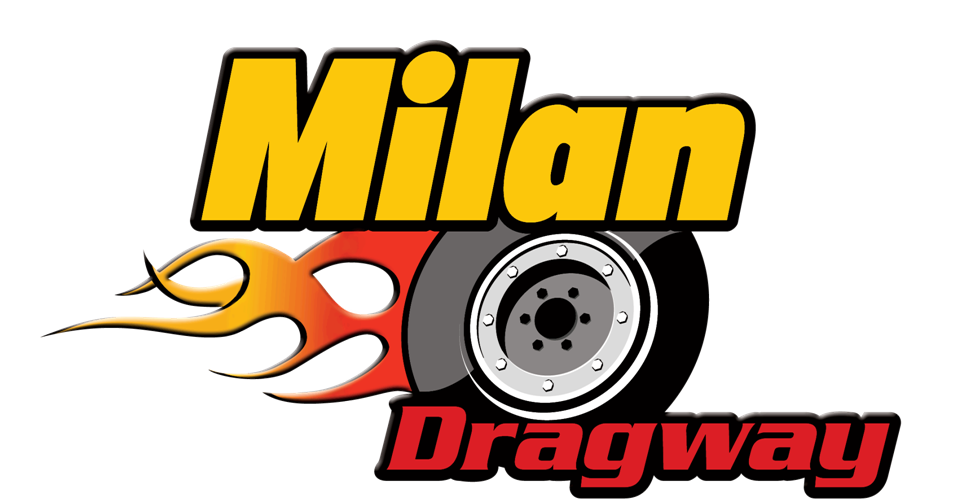 Phone
(734) 439-7368
Address
10860 Plank Road Milan, Mi 48160

Hotel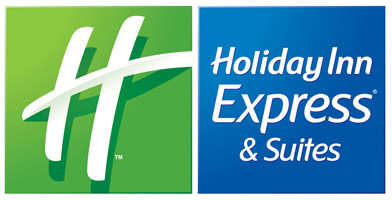 Holiday Inn Express – Wixom
Phone
248-735-2781
Address
48953 Alpha Dr Wixom, MI 48393

Social
Additional Information
Tickets on sale!!!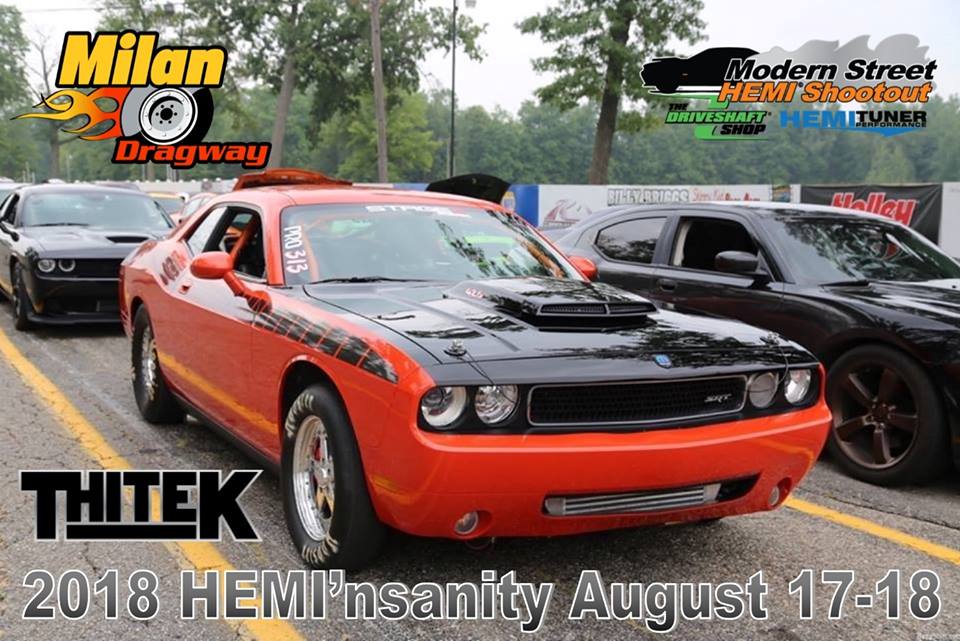 This is a Mass Traction track prepped event!!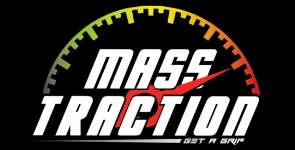 Intro vid
With help from several MSHS race and sponsors from the Detroit area, we have been working hard to create a multi day event worth travelling for no matter where you call home. In short, we are going to bring the Modern Street HEMI® Shootout to Detroit during the Woodward Dream Cruise® and create HEMI'nsanity again in 2018!!
What we have in store minus so many details are as follows:
HEMI'nsanity August 17-18, 2018
RSVP on Facebook:HERE
CARSHOW INFO: HERE
**Trailer parking at Newton Crane Roofing: 353 N Cass Ave, Pontiac, MI 48342**

Race Classes:
*Demon Performance – Super Pro (Heads Up)
*ThiTek – Pro (9.50 index)
*True Street Performance – Modified (10.50 index)
*Legmaker Intakes – Super Stock (11.50 index)
*Gearhead Fabrications – Street (12.50 index)
*High Horse Performance – Hellcat (10.00 index)
*East Coast MoParts – Bracket (Dial In)
*Authentic Performance – Rookie Class (dial in)
*Demon Invitational (heads up)
*Whipple Superchargers – King of the Hill (dial in)
MSHS LOT – 50881 Woodward Ave, Pontiac, MI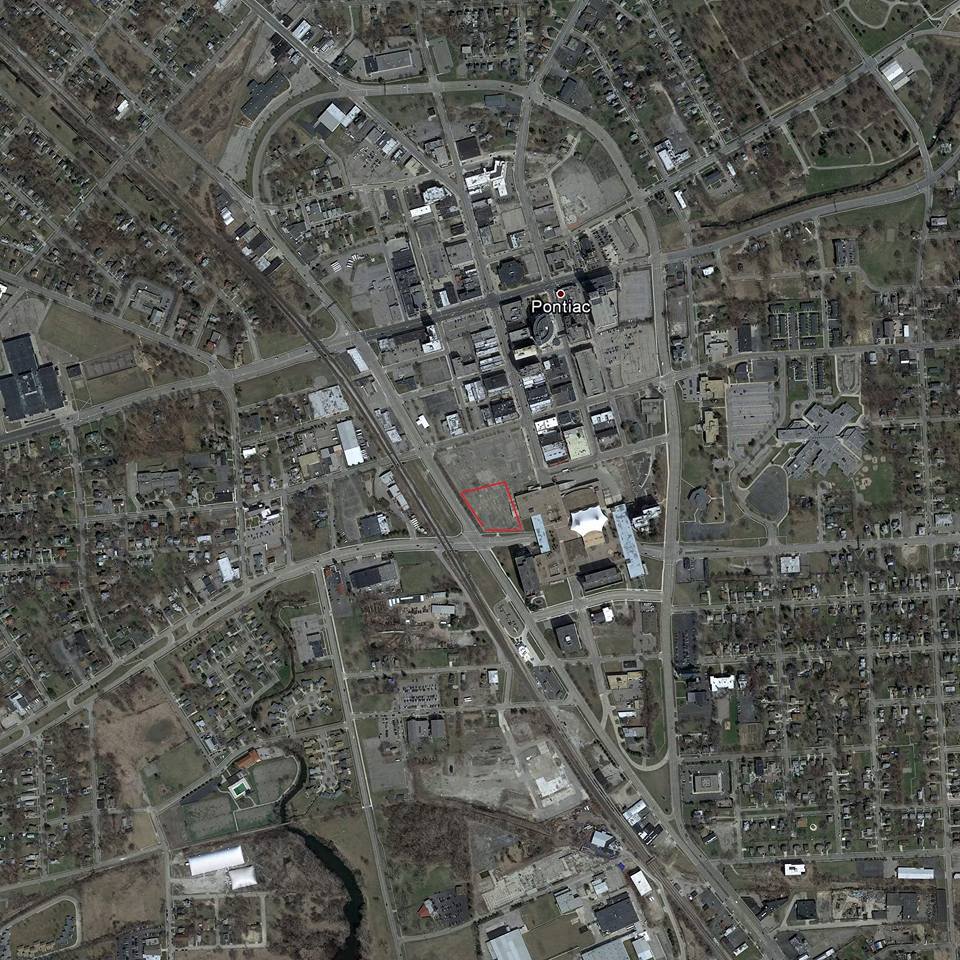 WE HAVE 230 PARKING SPOTS ON THE SOUTH SIDE OF THE PARKING LOT!!!