MSHS Time Slip APP
Every pass you make at a Modern Street HEMI Shootout event will be stored with real time DA!
You can install the app by touching this link from your smart phone:
https://www.dynogeeks.com/apps/hemirace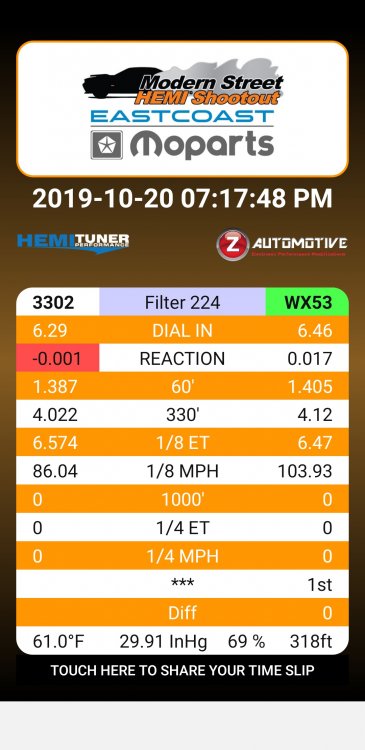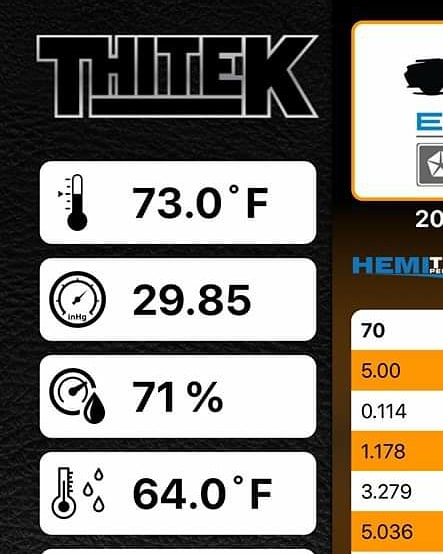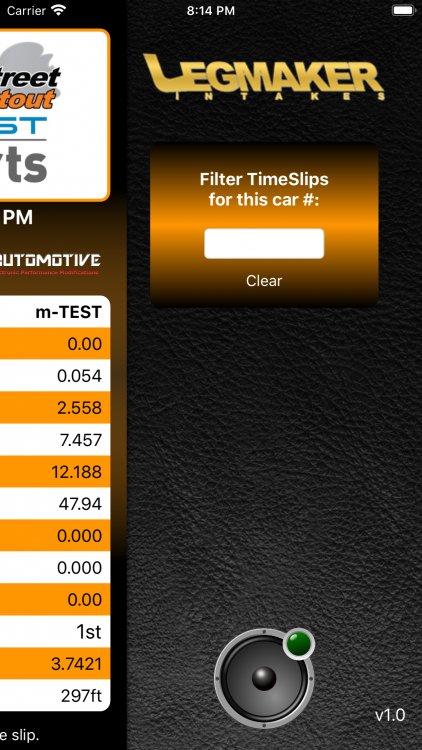 Grab this QR Code with your cell camera and it will take you to the app in your app store!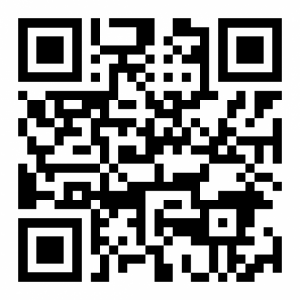 Subscribe here!